The Kidder Mathews commercial property management group is one of the largest on the West Coast. We manage over 70 million square feet of industrial, office, retail, and medical/research properties, for a diverse clientele including institutional and private investors, public agencies, corporations, and non-profit organizations. Our managed portfolio represents over $12 billion in assets under management.
We know that every client has unique investment and ownership objectives. From a platform combining the best in talent, systems and technologies, we design and deliver a scope of services designed to meet your unique investment or corporate objectives.
Property Management Services
Development Management Distressed Assets Project & Construction Management Sustainability Practices
Commercial Property Management Services include revenue management and enhancement; building maintenance and engineering; financial and treasury management; operational and financial reporting; procuring and administering vendor service contracts; lease administration; leasing, sales and financing support; and tenant relations. Our property management reporting and analysis platforms include Yardi, MRI, Skyline, CTI, Argus and Kardin.  
Building Engineering and Maintenance Services represent the technical resources and capabilities pertaining to risk management, preventive maintenance, tenant relations, and emergency and after-hours response. These services include personnel and protocols for daily building inspections; repairs and maintenance; interaction and coordination of janitorial and other building services; meeting with tenants; and troubleshooting building maintenance issues.  
Corporate Facility Services are designed to optimize facilities as a "means of production" to support core business functions through lease and contract administration; capital and operations management and budgeting; emergency/disaster response; energy management; and building engineering.  
Portfolio and Asset Management Services combine essential management tasks with strategic real estate investment capabilities to integrate property operations; leasing strategies and marketing management; financing; hold/sell analysis; financial reporting; and capital planning.
Project & Construction Management Services include construction management; development consulting and implementation; emphasizing capital planning; value engineering and cost mitigation; design optimization; risk management; environmental management; permitting and entitlement; quality control; and job close-out.
Learn More
Consulting Services combines elements from our entire spectrum of capabilities to address extraordinary issues and opportunities including acquisition and disposition due diligence support.  
Sustainability Practices works closely with our clients to achieve sustainability, both within their existing operations and practices and in their real estate projects. We can deliver a wide range of best practices and sustainability services including: sustainability/corporate social responsibility assessments; LEED certification management; consultant/contractor selection & management; design review; cost-benefit analysis; procurement guidelines; employee satisfaction/productivity strategies; training & education programs; and marketing & communications support.
Learn More
Receivership Services have been provided for Superior Courts throughout the States of California, Oregon & Washington, and for the United States Federal Court. Our receivership services range from real estate related activities to a wide range of operating business.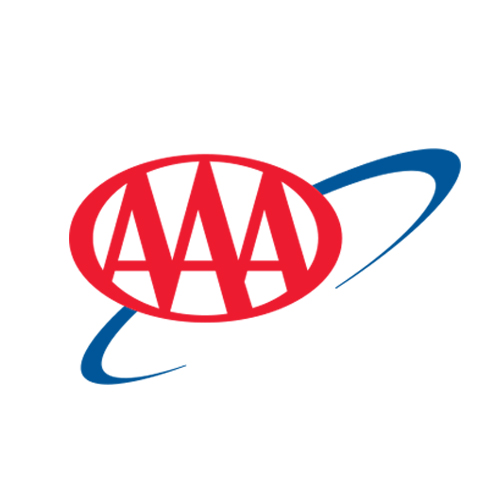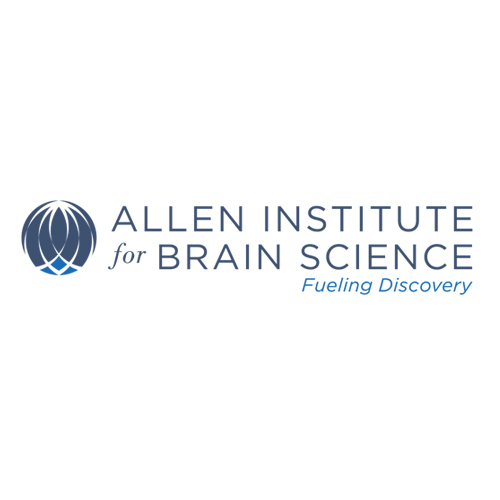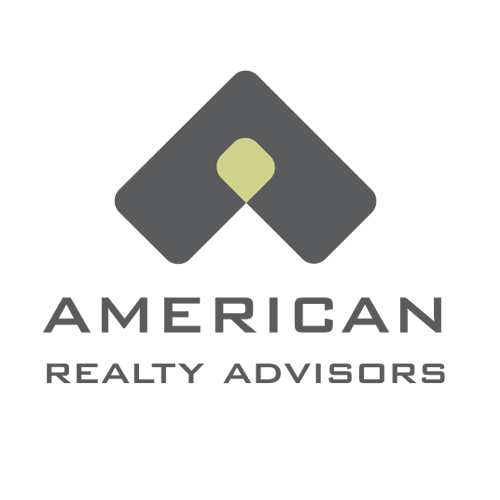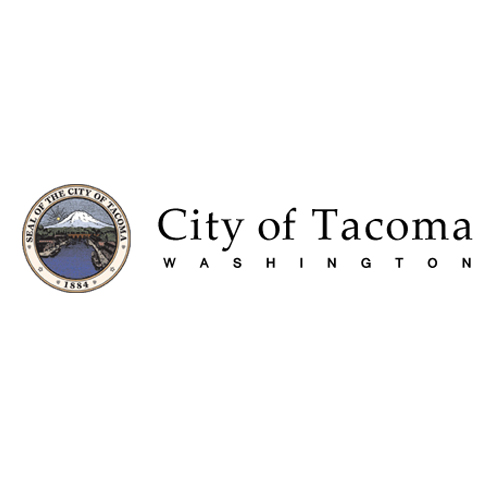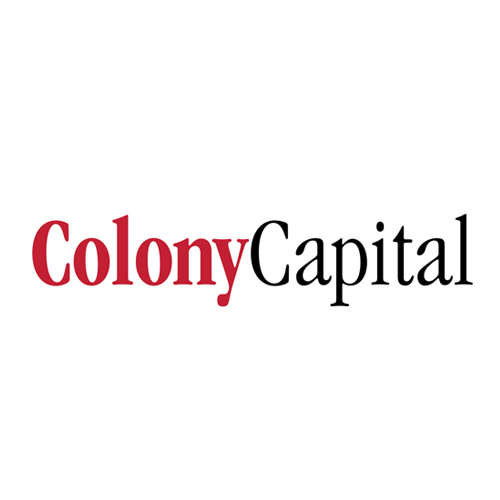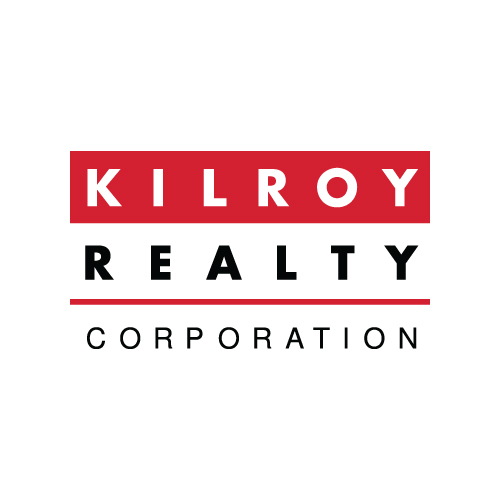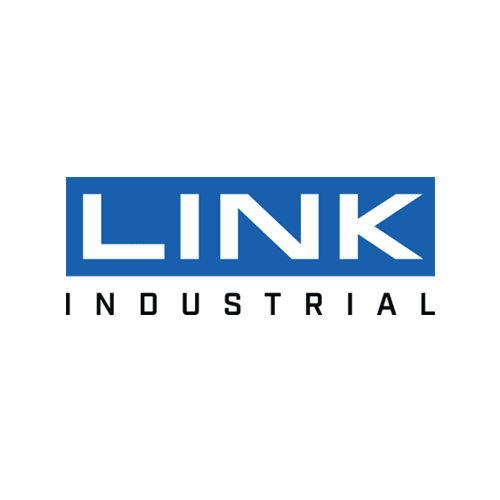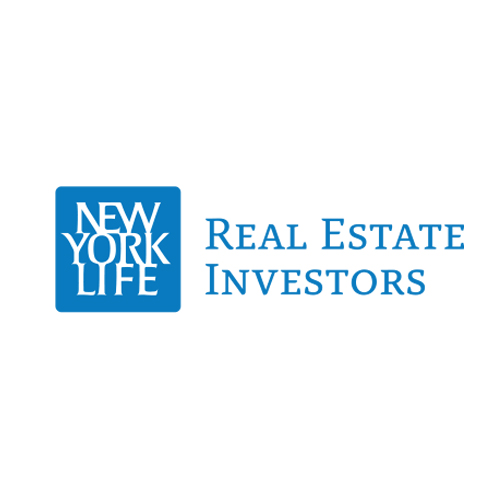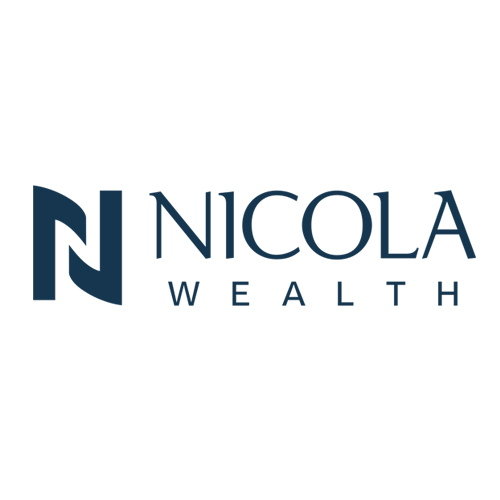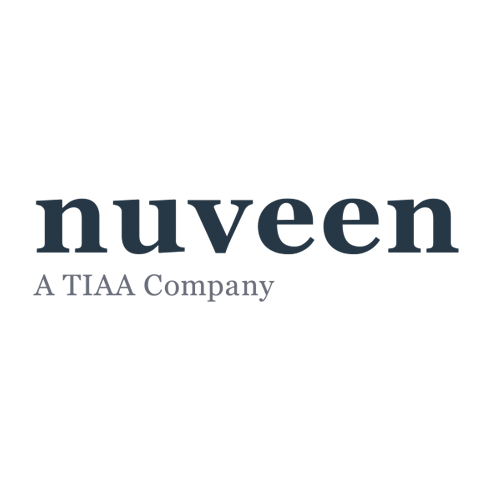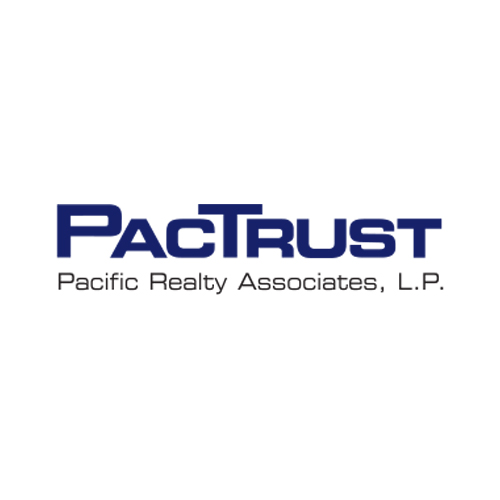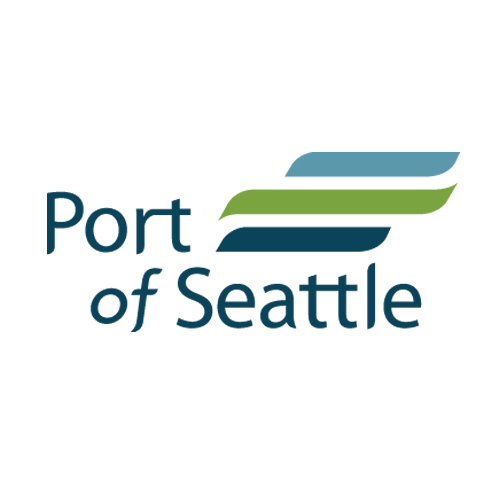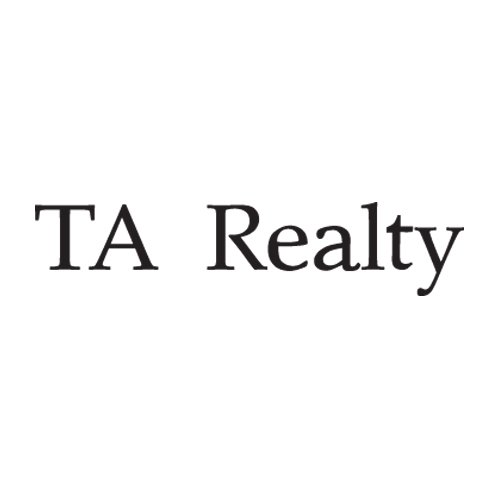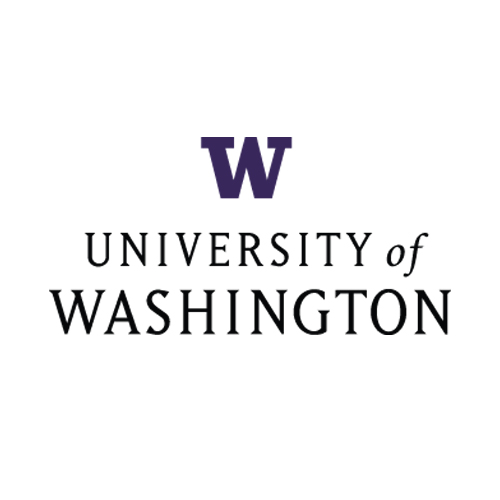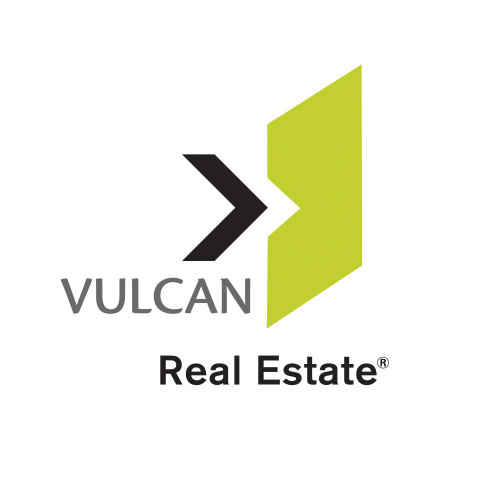 Nuveen, a TIAA Company
4.7M SF managed
Nicola Wealth
1.25M SF managed
University of Washington
1M SF managed
Colony Capital
2.4M SF managed
Vulcan
1.7M SF managed