Commercial real estate
challenges demand a local
expert. We're yours.
The largest independent
and deeply embedded brokerage
on the West Coast.
We tackle every
assignment through a
customized set of services
More MAI-designated
professionals than any other
independent firm on the coast
Specializing in placing
commercial mortgage debt;
more flexible than a bank.
About Us
Local expertise that's unmatched on the West Coast.
When you combine unmatched local expertise with unwavering dedication, you tend to grow. Kidder Mathews is now the largest independent commercial real estate firm on the West Coast with over 900 professionals in 20 offices across 5 states. We offer a complete range of brokerage, appraisal, asset services, consulting, project and construction management, and debt and equity finance services for all property types, giving our clients the competitive edge they need.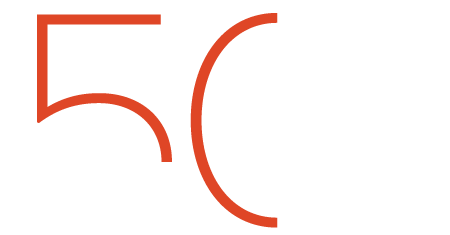 Kidder Mathews at
50
What does it mean to have our 50th anniversary? It means decades of creating and fostering our entrepreneurial and innovative culture. It means things like deep local knowledge, hiring top professionals, focusing on making sure our clients succeed. It means five decades of growth to 20 offices across the west.  For 50 years, our clients have gotten the best of both worlds: independent counsel from well-informed professionals, working as part of the largest independent commercial real estate firm on the West Coast. 50 years strong, and we're just getting started.
Watch Video
Our Services
We have built a comprehensive list of services in response to our clients' varied commercial real estate needs.
Our experts start with a needs analysis, making sure you get the real estate services that help you meet even your most complex business objectives.
Join Our Team
Top performers work here. If that's you, let's talk.
Find out why the top professionals in the industry want to work with us. Join us in our offices in Washington, California, Oregon, Nevada, and Arizona.