Local Experts.
Expert Insights.
About Us
Kidder Mathews is the largest independent commercial real estate firm on the West Coast.
We know the West Coast. In fact, we're its largest independent commercial real estate firm. Our team boasts 900 local market specialists and top-producing professionals—serving out of 22 offices in Washington, Oregon, California, Nevada, and Arizona. The expertise of each local office is reinforced by the relationships, intelligence, and experience of our entire firm.
22
Office locations
In Washington, Oregon, California, Nevada & Arizona
38
Appraisers
24 MAI Designations
900
Employees
Brokers, Staff & Professionals
440+
Brokers
40 SIOR & 30 CCIM Designations
55
Property Managers
Including Construction & Development Management
$9.6B
Transaction Total
Annual Volume
27M
SF Sales
Annual Sales
42M
SF Leases
Annual Leases
70M+
Property Management
Portfolio Square Feet
1,680+
Valuation Advisory
Annual Assignments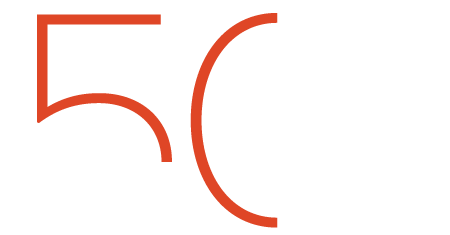 Kidder Mathews at
50
What does it mean to have our 50th anniversary? It means decades of creating and fostering our entrepreneurial and innovative culture. It means things like deep local knowledge, hiring top professionals, focusing on making sure our clients succeed. It means five decades of growth to 22 offices across the west.  For 50 years, our clients have gotten the best of both worlds: independent counsel from well-informed professionals, working as part of the largest independent commercial real estate firm on the West Coast. 50 years strong, and we're just getting started.
Watch Video
Our Services
No matter your commercial real estate needs, we've got you covered.
Our professionals perform an extensive needs analysis process to ensure the appropriate services provided are in alignment with your business objectives. Our services include Brokerage, Property / Asset Management, Valuation Advisory, and Debt / Equity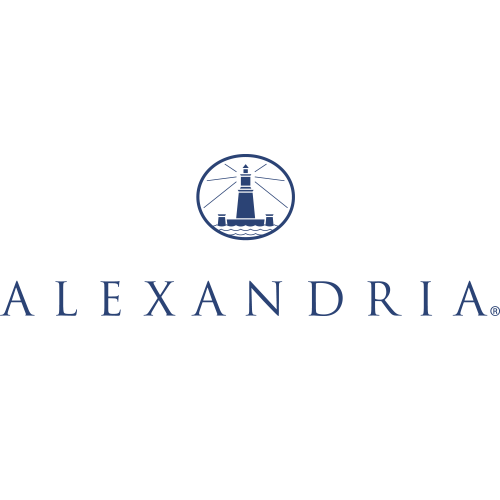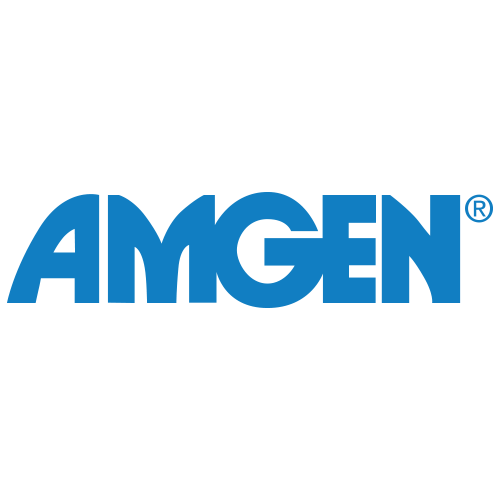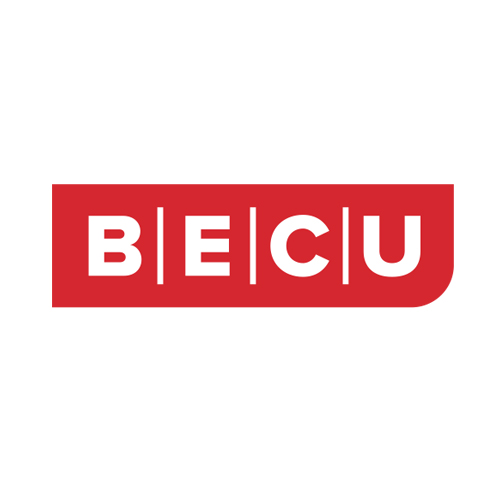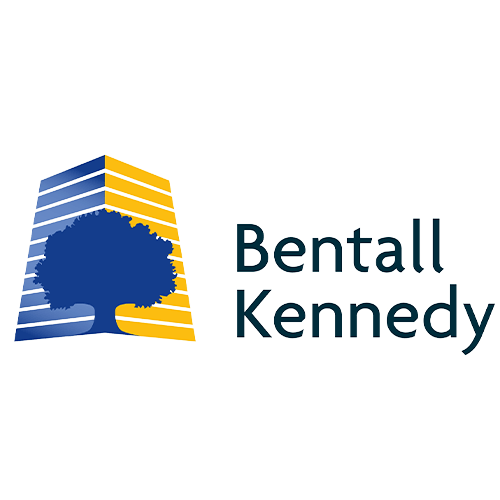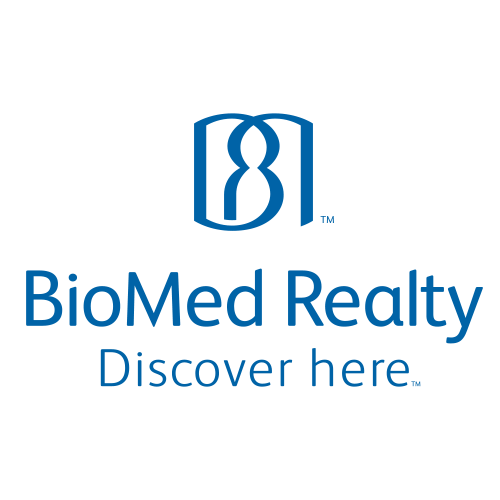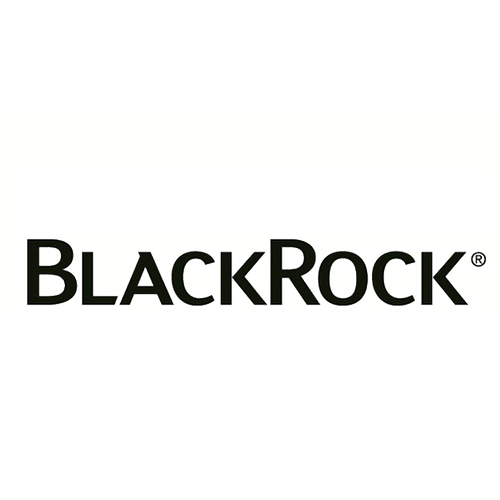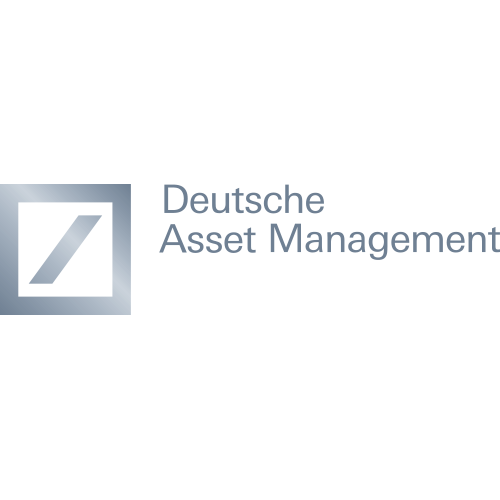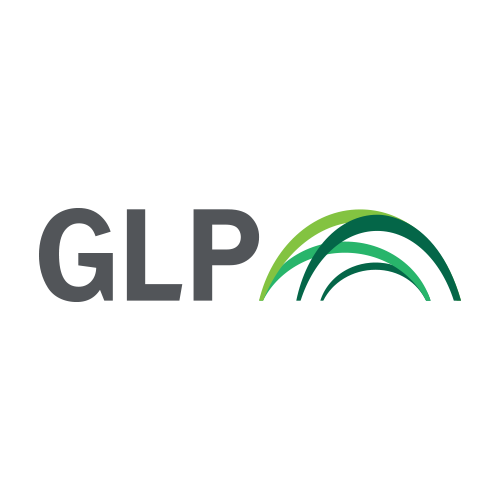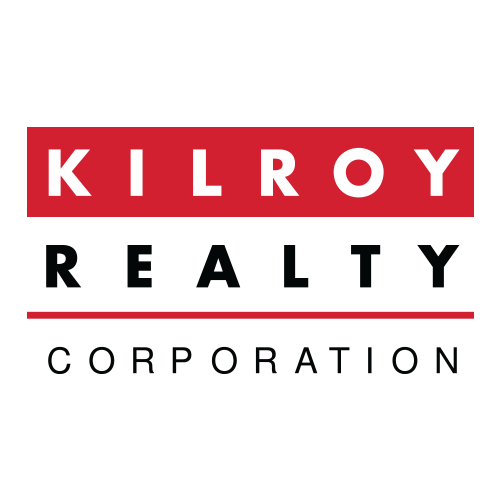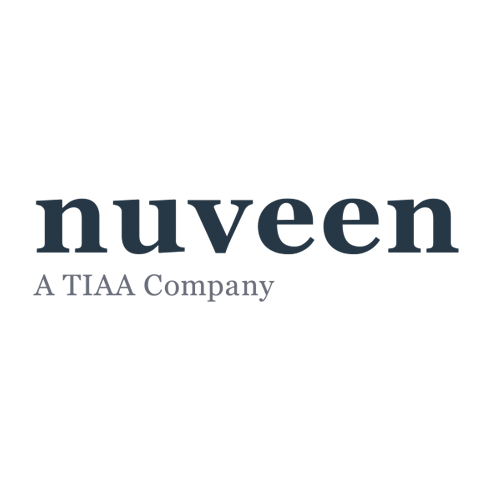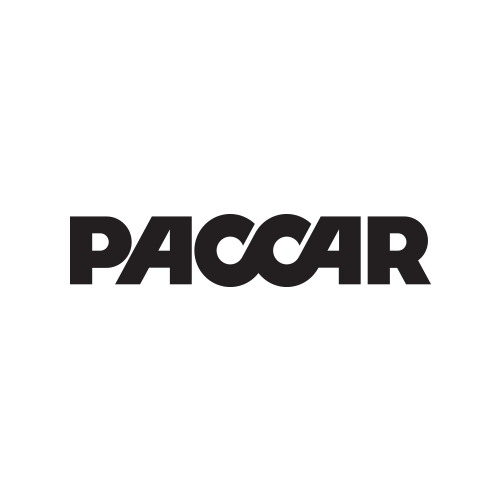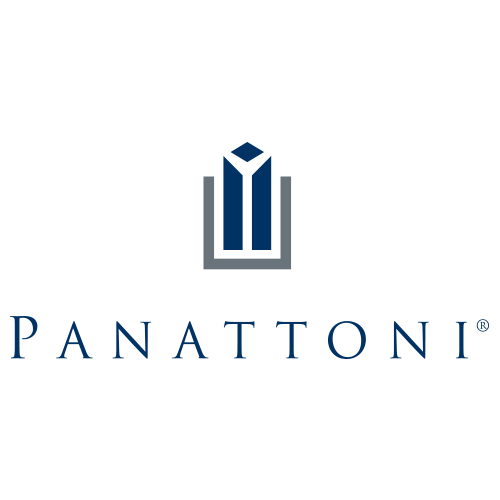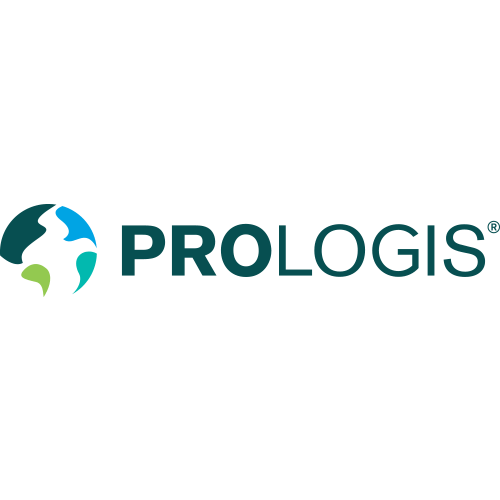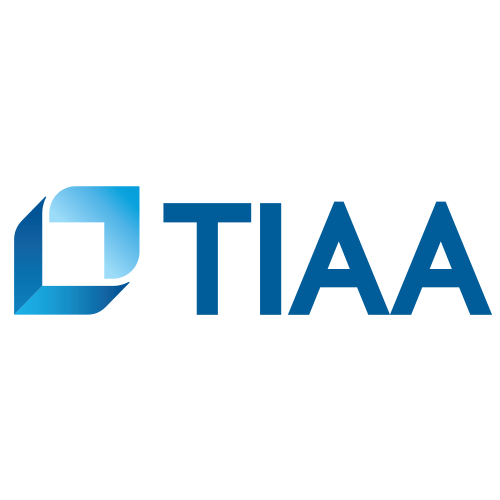 With over 417 awards & recognitions on the West Coast our secret is simple, we build a culture of excellence that attracts the highest caliber of professionals to serve our clients.
Our company is growing and thriving.
110+ awards for largest commercial real estate firms
PSBJ, SDBJ, SBJ, SFBJ, Oregon Business Magazine & more
Our Chairman leads by example.
Lifetime Achievement, PSBJ Commercial Real Estate Leadership Award 2019
CEO of the Year, Seattle Business Magazine 2018
Entrepreneur of the Year, Ernst & Young 2009
Our professionals enjoy coming to work.
60+ awards for best places to work
PSBJ, The Oregonian, SDBJ, Bay Area News Group, Seattle Business & more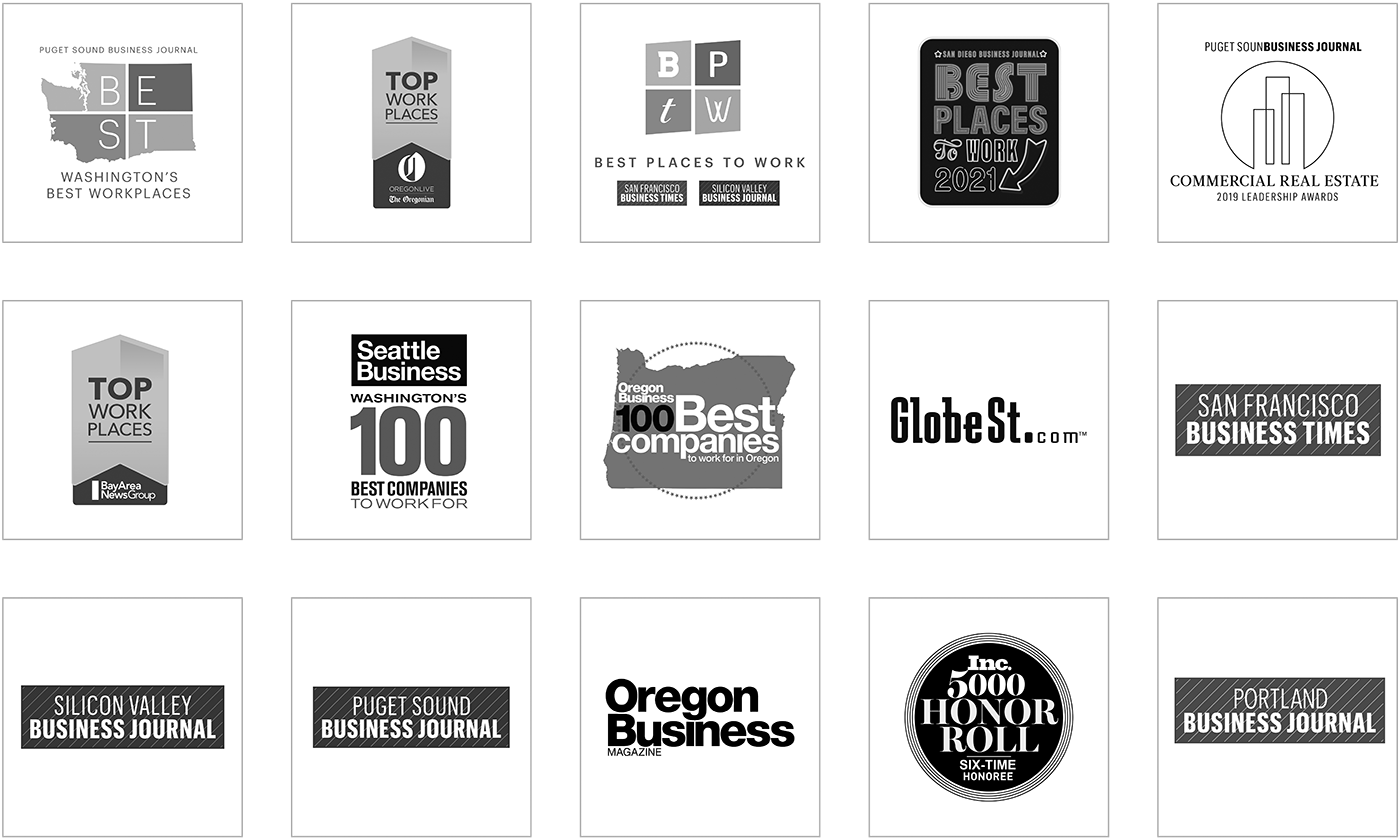 Join Our Team
We develop and attract the best.
Find out why the top professionals in the industry want to work with us. Join us in our offices in Washington, California, Oregon, Nevada, and Arizona.