Careers
We have the career for you.
Kidder Mathews is looking for professionals.
Kidder Mathews is the largest, independently owned commercial real estate firm on the West Coast. We are focused on developing and attracting top service providers and employees in the region.
Employee Life at Kidder Mathews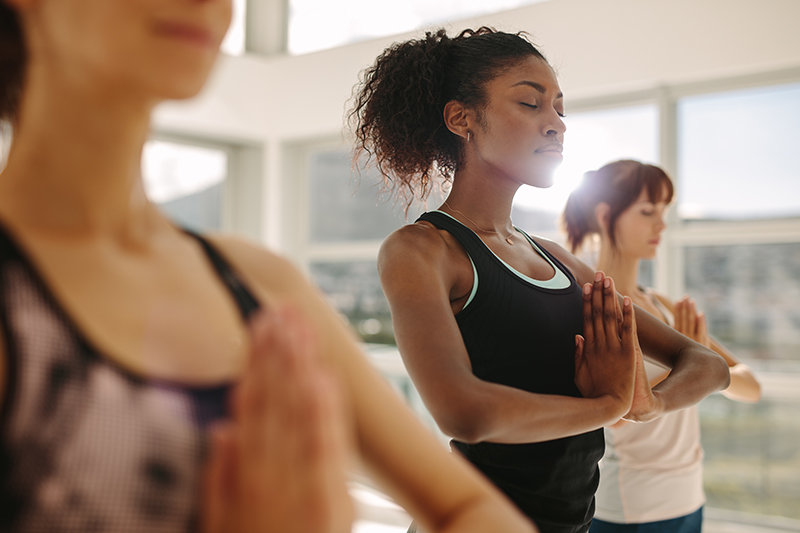 Health Benefits
We value the health and welfare of our employees and offer a comprehensive suite of benefits including medical, dental, vision, long and short term disability, life insurance, flexible spending and HSA accounts, and a life assistance program. Also we have several voluntary benefits including pet insurance, ID theft protection and supplemental plans.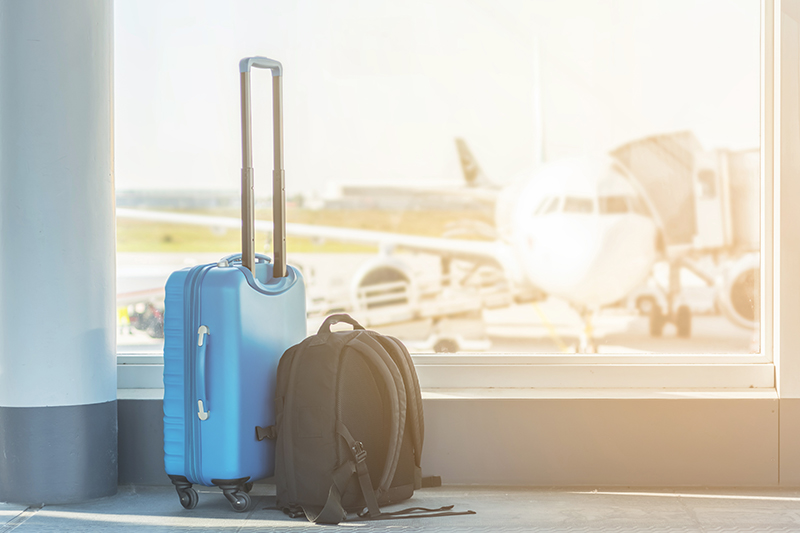 Paid Time Off
We work hard and encourage our people to take time off to recharge by spending time with family, traveling, or doing whatever they enjoy while away from work. Our plans include vacation and personal time, sick leave, and ten paid holidays per year. Performing jury duty is important to us so we pay you while you serve. We also encourage volunteering by offering two paid instances per year.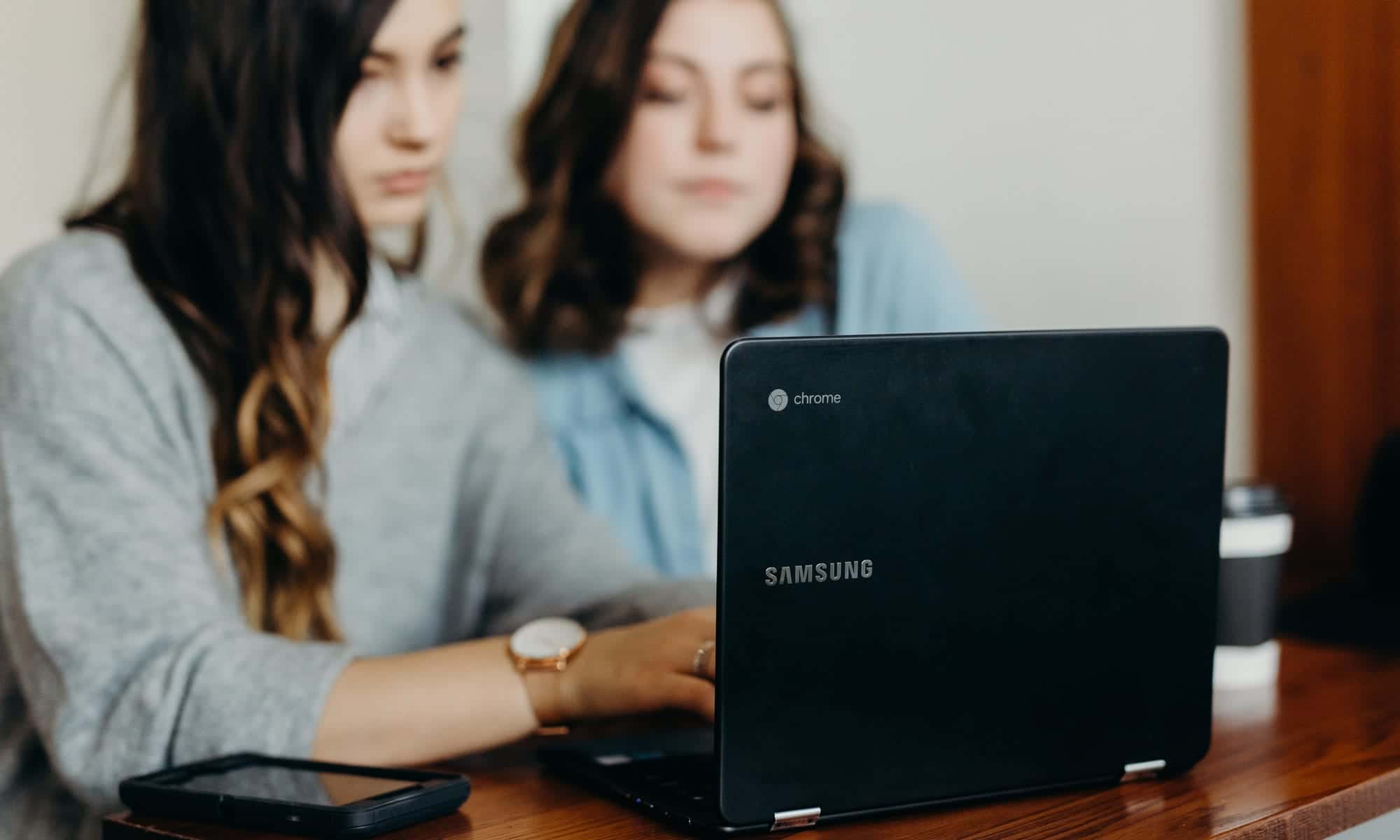 Financial Well-Being
We offer a 401(k) with company match program that includes a ROTH option. Financial education classes or other educational information is available.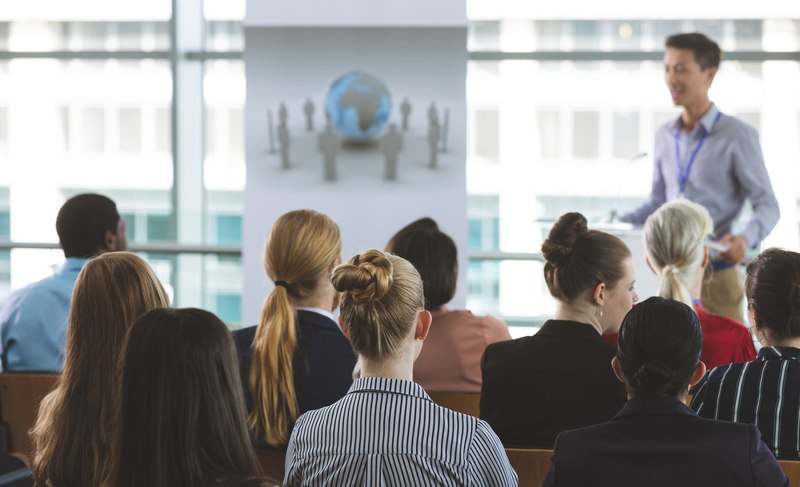 Continuing Education
We understand and value professional licenses, designations, and certifications and believe it is essential for our success. Kidder Mathews reimburses our employees for continuing education to keep needed credentials for their roles.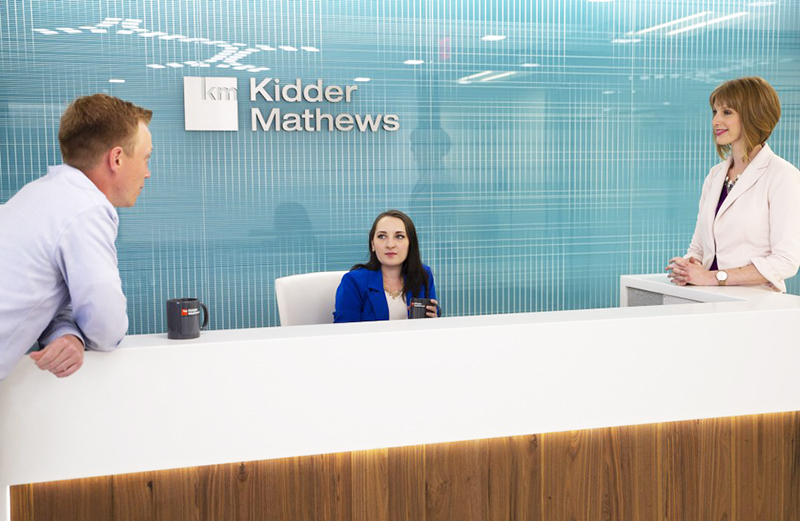 Culture and Values
At Kidder Mathews we strive to do our best every day and have fun doing it. As a professional services firm, we know our people are our greatest asset and we know that the long-term viability of our company, and our individual and collective success, depend on our commitment to certain guiding values: Integrity, Professionalism, Entrepreneurship, Respect.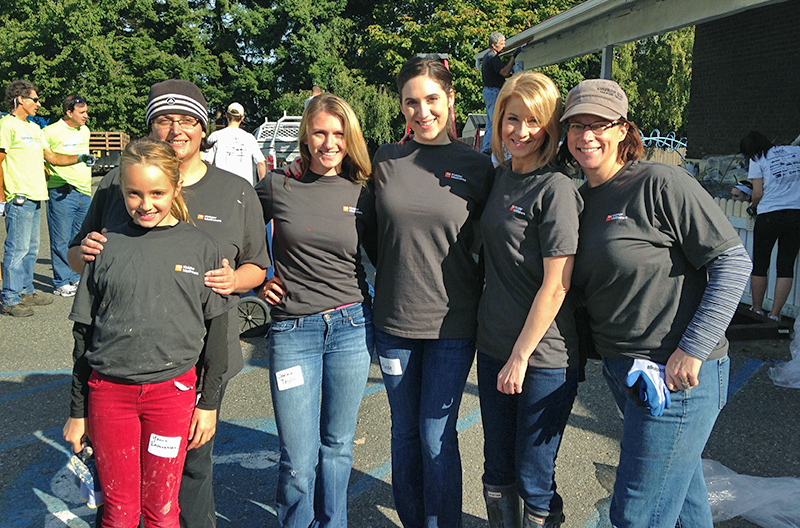 Community
We believe in giving back to our communities. We provide two paid instances of volunteer time per year to all employees who work more than 20 hours per week to volunteer at any 403(c) of their choice. Our Kidder Mathews Foundation hosts volunteer days for Habitat for Humanity.
Diversity
We support diversity with a respectful, inclusive culture as an equal opportunity employer. We seek people from all backgrounds to be part of the Kidder Mathews team and encourage our people to bring their original and best self to work every day.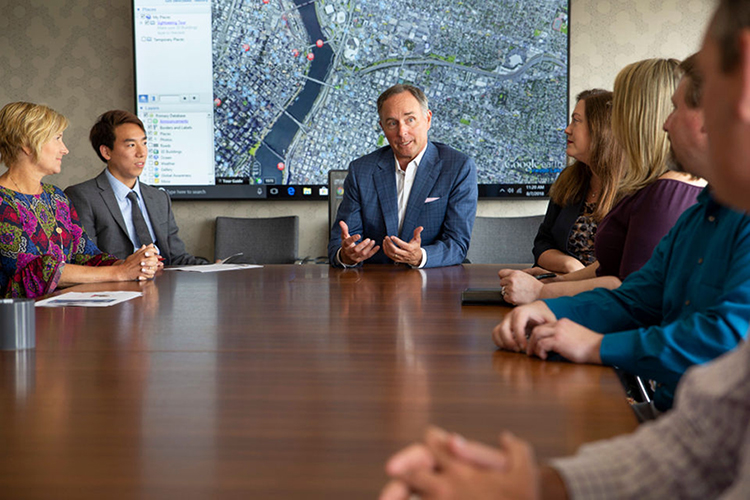 Military Veterans
Kidder Mathews thanks military veterans for their service and sacrifice made to support our safety and freedom. We appreciate the values, work ethic, and leadership veterans bring to our team and seek high-performance people with a deep passion for customer service.