More than Client Focused.
Founded 50 years ago, Kidder Mathews is the largest independent commercial real estate firm on the West Coast comprised of local market specialists who are personally invested in every relationship. Our model attracts top producing professionals who ensure that clients can anticipate and capitalize on market trends in the most competitive real estate markets in the West.
With over 900 professionals and staff in 20 offices in Washington, Oregon, California, Arizona, and Nevada, your local Kidder Mathews office is reinforced by the collective experience of our expansive network. This allows our professionals to leverage established relationships and insider knowledge to create successful results for their clients, either locally or across multiple markets.
Entrepreneurial Culture is the Key to our Success.
Our platform, combined with a streamlined management structure and independent mindset make just about anything possible. While our professionals don't find the unnecessary process or bureaucracy that's characteristic of global firms, they do find an empowering environment that accelerates success for our clients. We're a culture built on mutual respect, collaboration and a shared commitment to doing the best for our clients. And we have fun. Lots of fun.
This approach has allowed us to attract some of the most experienced and talented professionals in the commercial real estate industry. It's also inspired hundreds of our professionals to become owners of the firm—ensuring we will remain independently owned for the next 50 years.
Award-Winning Services
With over 500 awards & recognitions on the West Coast our secret is simple, we build a culture of excellence that attracts the highest caliber of professionals to serve our clients.
Our company is growing and thriving.
138+ awards for largest commercial real estate firms
PSBJ, SDBJ, SBJ, SFBJ, Oregon Business Magazine & more
Our CEO & Chairman lead by example.
Power 100 Leader, PSBJ 2019 & 2020
Lifetime Achievement, PSBJ Commercial Real Estate Leadership Award 2019
CEO of the Year, Seattle Business Magazine 2018
Entrepreneur of the Year, Ernst & Young 2009
Our professionals enjoy coming to work.
72 awards for best places to work
PSBJ, The Oregonian, SDBJ, Bay Area News Group, Seattle Business & more
A top team of Marketing Influencers.
Top Influencer in CRE Marketing & Communications, GlobeSt.com 2021
Top Team Influencers in Marketing, GlobeSt.com 2020
Women of Influence in CRE Marketing, GlobeSt.com 2020
CRE's Best Bosses, GlobeSt.com 2020
Women in Real Estate Award, Connect Media 2020
Influencers in CRE Marketing, GlobeSt.com 2019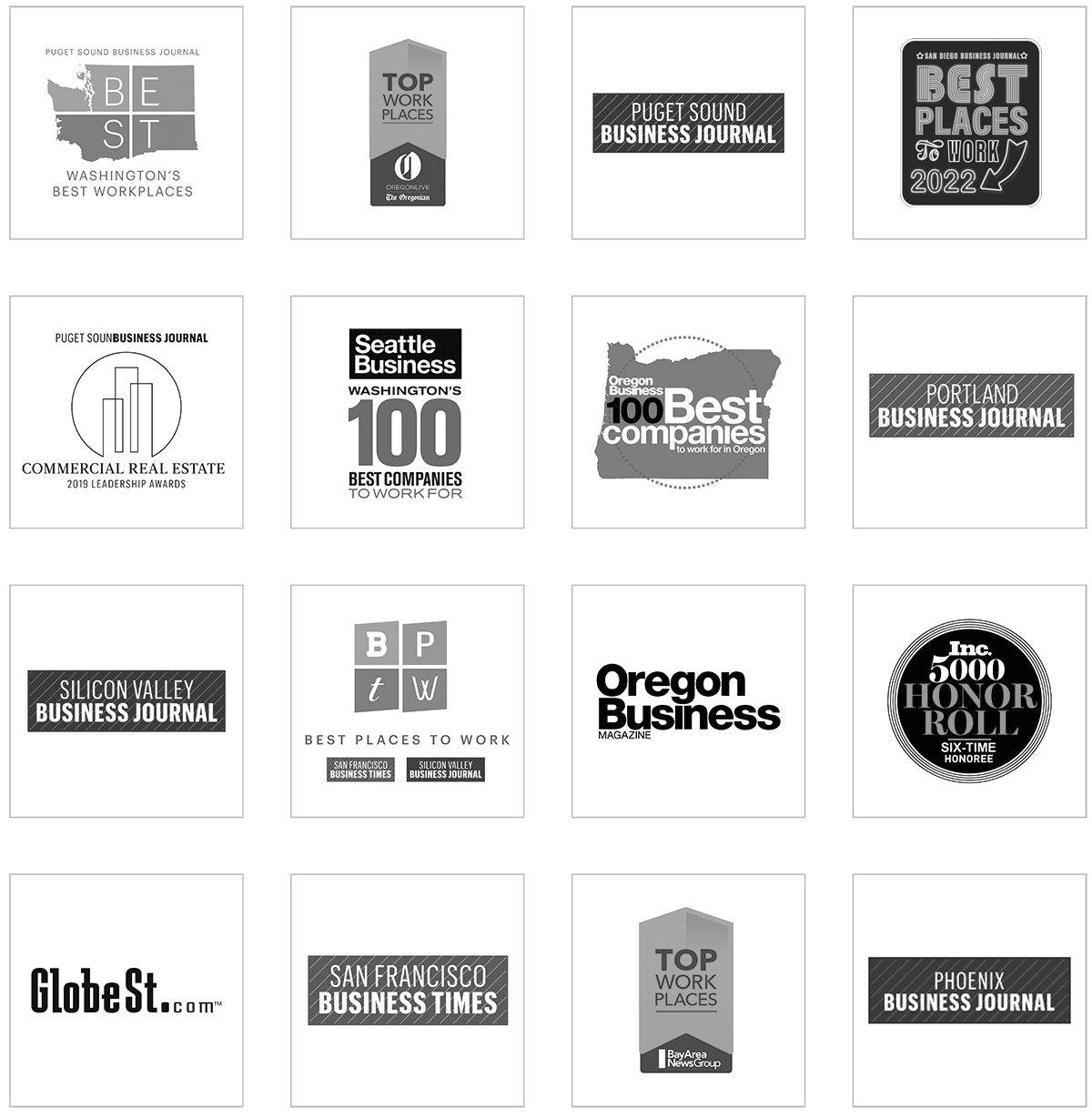 Kidder Mathews Foundation
The Kidder Mathews Foundation was formed as a way for our company to give back to the communities in which we work. The mission of the Kidder Mathews Foundation is to direct and encourage strategic giving by our corporation and its employees through support of charities whose focus is assisting underprivileged members of our communities in the areas of basic needs and education.
The Kidder Mathews Foundation has partnered with Junior Achievement to support students across the west coast through work readiness and financial literacy programs. Junior Achievement is one of the world's largest nonprofits dedicated to empowering young people to plan for their future and make smart academic and economic choices.
Diversity, Equity & Inclusion Program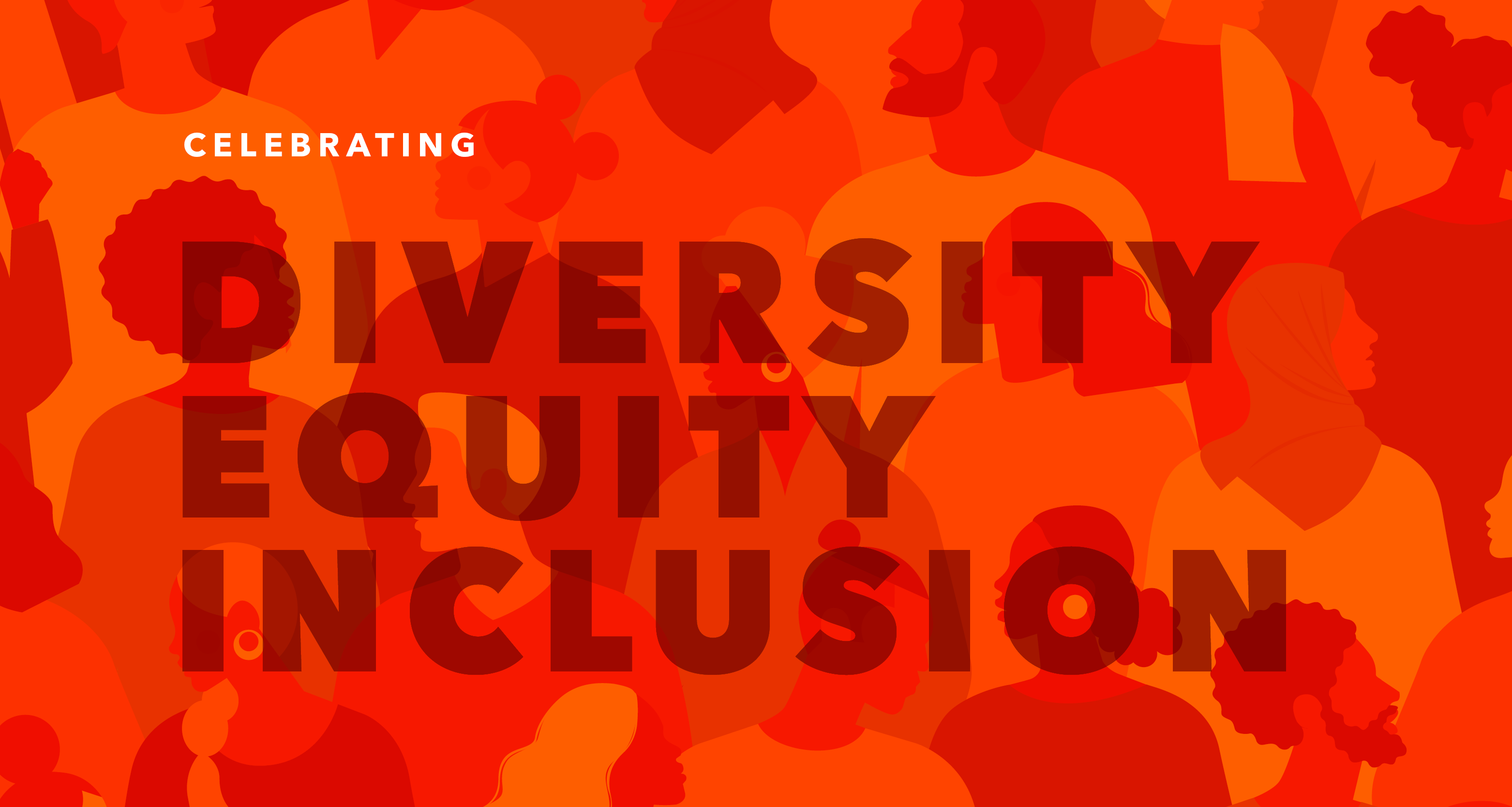 Kidder Mathews has long fostered an inclusive and non-discriminatory culture. In an effort to increase our awareness and educate ourselves in more profound ways to help address systemic racism and social injustices that occur, often subconsciously, all around us, we have launched a new Diversity, Equity, and Inclusion Program. We recently hosted professionally-led DEI awareness events for our leadership team and our entire company, in addition to creating a DEI team to help develop and support our ongoing program.