The Kidder Mathews project & construction management group coordinates tenant improvement and construction projects for commercial property owners and managers, individual tenants, and corporate facilities managers.
We focus on your specific needs and objectives in order to achieve outstanding results. Our project managers believe in cost-effective, efficient construction projects that result in outstanding craftsmanship at fair prices. All the while, we stay on schedule and adhere to even the tightest deadlines.
Our project and construction management team has successfully guided a broad range of commercial projects, from basic interior build-outs to complex construction with major technological requirements.
In particular, our team is adept at overseeing remodeling process of occupied spaces, ensuring that facilities remain clean, quiet, and operational throughout the process.
The Kidder Mathews project and construction management team takes a hands-on approach to safeguard your interests and protect your investment. We sweat the details, manage the process, and steer the project from start to successful finish.
Our process is simple. We like to call it Kidder Mathews Project Solutions, and it has four basic tenets:
Communication.  We start by listening to you and gaining insight on what you want the project to achieve. Then we drive the process until it is done, keeping you and all the stakeholders informed during every stage of development.
Collaboration.  Building the right team is critical for cost efficiency and effectiveness. We'll help you select the right project team or work with your established team members including architects, contractors, and vendors.
Responsibility.  We do whatever it takes to help our clients meet their project goals. We handle all the details, resolve any challenges, and keep projects moving forward. We simply get the job done. Quietly. Quickly. And to your complete satisfaction.
Results.  Success is measured by how well a client's vision is realized in the finished product. We want you to judge the true value of our services in terms of the time, costs, and headaches saved over the course of the project.
Comprehensive & Tailored Services
The Kidder Mathews Project and Construction Management team offers comprehensive project coordination services that address and monitor all aspects of the building construction or tenant improvement process. We will tailor our services to your project's particular requirements and scope.
From start to finish, our team saves you time and money, and mitigates risk by:
Assisting in the identification of needs, potential issues and realistic expectations
Providing overall management of and direction on all project activities
Assisting in making fully informed and timely decisions
Providing information on all critical decision milestone dates
Facilitating efficient communication between the client and the project team by serving as a single point of contact
Chairing project team meetings
Managing/tracking the budget against the original projected costs
Monitoring the construction schedule and coordinating updates as necessary
Providing expert knowledge of construction materials and methods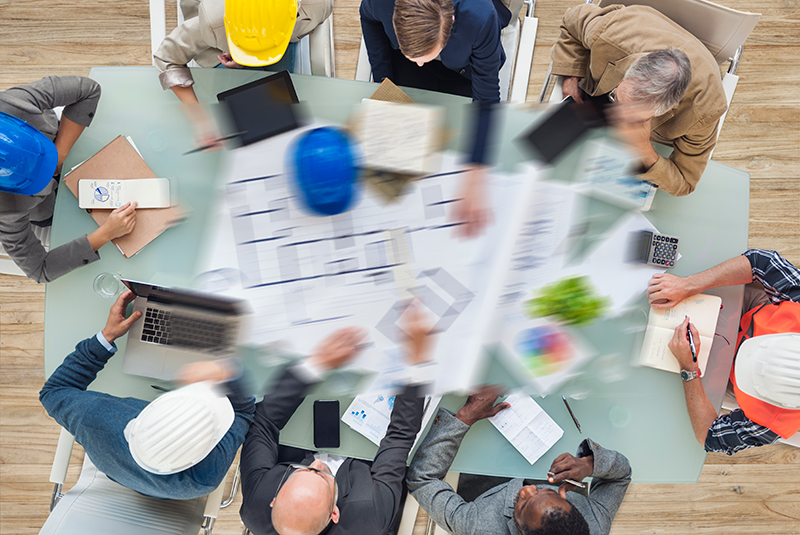 Project Team Coordination
• Assistance with lease negotiations
• Assistance with the selection of the project team, including architect, engineers, consultants, general contractors, subcontractors and vendors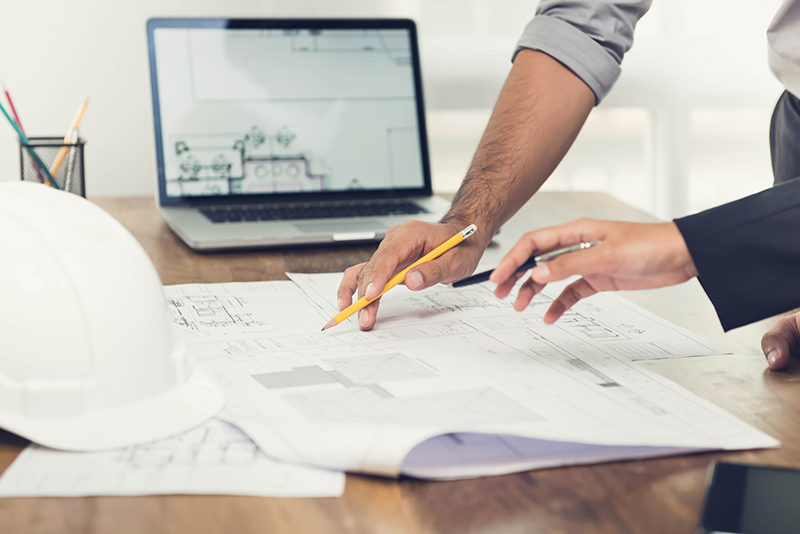 Pre-Construction Services
• Development of cost-effective design solutions
• Consultation on design issues and value-engineering options
• Estimation of construction costs based on preliminary design
• Coordination of the bidding process
• Acquisition of building permits
• Assistance with the procurement and scheduling of carpeting, technology/low voltage systems and furniture
• Project schedule preparation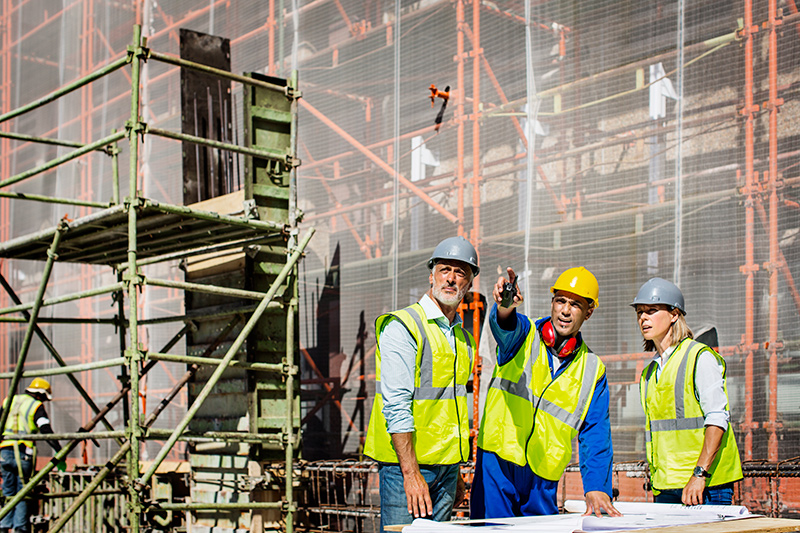 Construction Services
• Review and update cost estimates as the construction progresses
• Chair weekly construction meetings
• Monitor construction progress through site inspections client/team communication
• Review and approve invoices and change orders for accuracy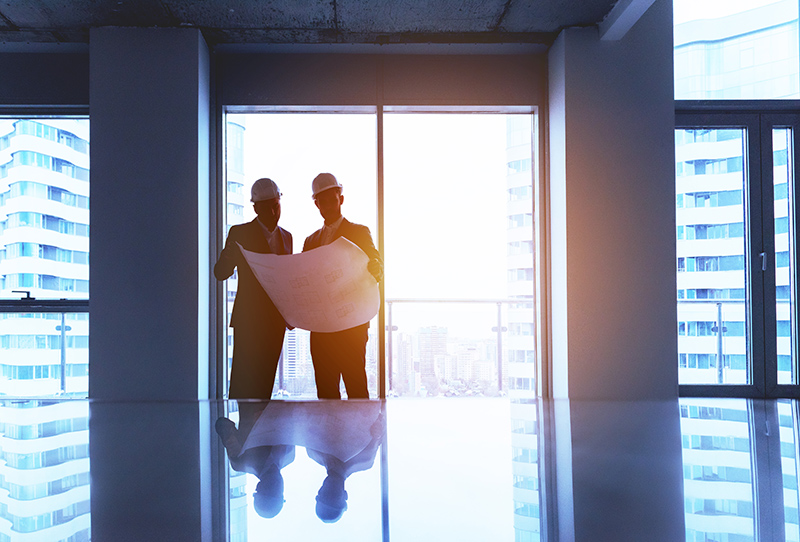 Occupancy and Project Close-Out Services
• Assistance with move planning and logistics
• Assure completion of punch list work
• Secure completion of general contractor's project close-out tasks
• Review general contractor's final cost accounting for accuracy
• Obtain general contractor and subcontractors' final lien releases
• Provide client with project close-out documentation
Amazon.com
BHC Consultants
Equity Office
Estate of James Campbell
FDA - Office of Criminal Investigations
Foster, Petter & Shelfeman
Foundation Bank
Great Clips Training Center
IDX
Infospace
Meiweather Partners
Mieko's Fitness Corporate Offices
Minor & James Medical Clinic
Newark Airport Retail
Novo Nordisk
Obstetrix - Eastside Maternal Fetal Medicine
Orthopedic Physicians Associates at Swedish Orthopedic Institute
Ottawa International Airport
Penny Arcade
Perkins Coie
Real Networks
SeaTac Office Center
Seattle Sleep Center
Symmetra
Toronto Eaton Center
University of Washington
Western Washington Sheet Metal J.A.T.C. & Local No. 66
Zillow.com