The Kidder Mathews Life Science group specializes in advising life science landlords, tenants, investors, and developers on the West Coast, with a prominent presence in each innovation cluster, including Seattle, San Francisco Bay Area, and San Diego.
Life science companies need the best space to thrive, particularly in an industry where products, markets, and technology move rapidly. Our life science experts anticipate these needs. With a long history of representing the West Coast's most innovative companies, we know how to make the most of the capital our clients are working with right now and prepare them for the future no matter where their business takes them.
Members of Kidder Mathews' Life Science group represent our specialists' integration with strategic strategy/implementation and transaction management, focusing on companies' specific operational and business requirements in the thriving life sciences sector.
Whether leasing or investing, the Kidder Mathews Life Science group has the deep commercial real estate and local market expertise and connections to assist companies with short- and long-term facilities, resulting in superior solutions for our clients. Our team realizes that a lease or an acquisition is one part of a more extensive process.
We have built strong relationships with industry experts to provide life science occupiers and investors with high-quality, specialized services, including:
Corporate business strategy
Project/construction management
Permits & licensing
Code compliance
Manufacturing systems advisory

Economic incentives
Legal
Furniture & equipment
Recruitment
Teleco/data solutions
Landlord/tenant representation
Location analysis
Site searches
RFP/proposal generation and analysis
Laboratory/clean room space planning and design assistance
Electrical/mechanical/plumbing system consultation
Facility planning/construction management
Design-build team formulation & coordination
Strategic facility planning and implementation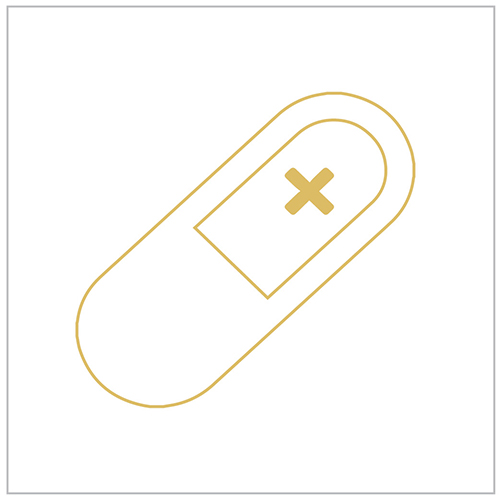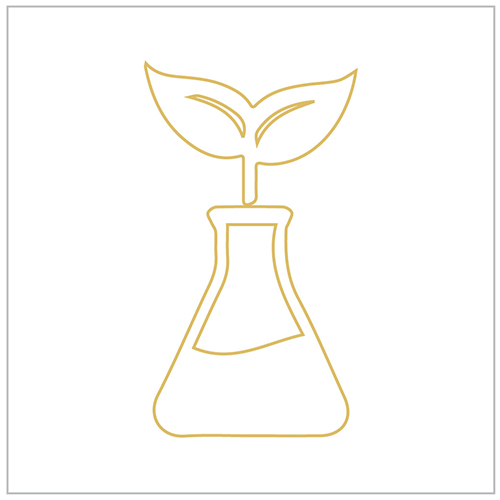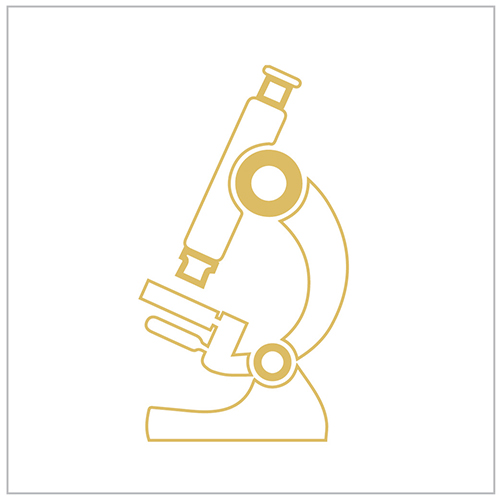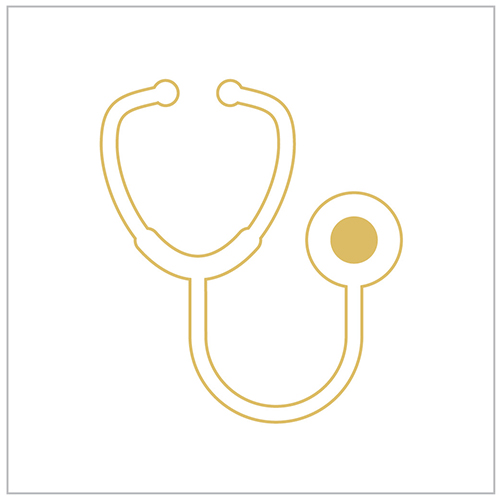 Amgen
±75,480 SF | Lease
S. San Francisco, CA
Bristol-Meyers Squibb
±57,000 SF | Lease
S. San Francisco, CA
Cytokinetics
87,000 SF | Lease
S. San Francisco, CA
Merck/Sirna Therapeutics
±67,000 SF | Lease
at 1700 Owens
San Francisco, CA
Nektar Therapeutics
102,000 SF | Lease
at Mission Bay
San Francisco, CA
Pfizer
100,500 SF | Lease
at Mission Bay
San Francisco, CA