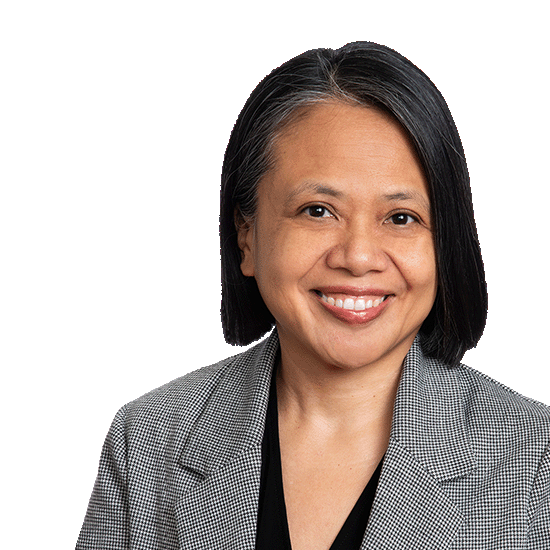 Bellevue, WA
Mia Ponce
Senior Associate
About
Mia Ponce is a senior associate at Kidder Mathews specializing in restaurant and retail properties. She has extensive experience in the restaurant and hospitality industry, having spent nearly two decades in fine dining restaurants around the world. Most notably, Mia was the pastry chef at Chez Panisse Restaurant in Berkeley, California and the Inn at Little Washington in Virginia.
Working with senior broker Kelly Gaddis, he and Mia have a combined first-hand knowledge of over 40 years in the restaurant and hospitality industry. This substantial experience allows them to provide in-depth knowledge to their clientele. Mia brings her solid work ethic, integrity, creativity, and managerial experience to Kidder Mathews. She thrives in facilitating the success of her clients.
Mia was born and raised in West Virginia. She earned her bachelor's degree at the University of Colorado at Boulder and her hotel management and culinary degree at L'Institut Paul Bocuse in Écully, France, where she also learned to speak French. She is a true cosmopolite, having traveled across the globe and lived in Annapolis, Chicago, Napa, San Francisco, Paris, and Lyon before establishing roots in Washington State in 2018.
Outside of work, Mia enjoys hiking and exploring the great outdoors with her family and taking in all of nature's wonders. She is also an avid tennis player and cherishes the solitude and grounding of her yoga practice.
Education
BA Women's Studies & French Literature, University of Colorado
ADVANCED HOTEL MANAGEMENT AND CULINARY DEGREE, Institut Paul Bocuse
Professional Affiliations
MEMBER, Commercial Brokers Association
MEMBER, Commercial Real Estate Women Network
MEMBER, Washington State Commercial Association of Realtors