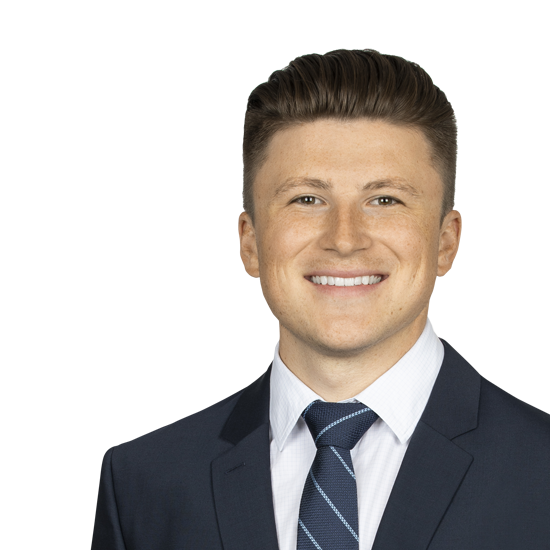 Orange County, CA
Tobias Hipp
Associate
About
Tobias Hipp is an industrial specialist partnered with Tom Holland, Justin Dornblaser, and Alex Matar to provide brokerage services to industrial property owners, investors, developers, and occupiers throughout the United States.
Tobias prides himself on his dedication to hard work and attention to client needs, allowing him to give owners and tenants the highest level of service. He implements client-centered strategies to achieve their goals through developing, planning, and executing real estate solutions.
A resident of Rancho Santa Margarita, he enjoys golfing, snowboarding, and working on cars in his free time.
Education
BS in business administration with a concentration in real estate finance and certificates in entrepreneurship and organizational leadership from Colorado State University in Fort Collins
Atlapac Trading Company
Casa Leaders
Dynamic Asia International
Eco Bay Services
Gorgeous Linen
Jenin Home Fashion
Los Angeles Department of Water & Power
Moon Collection
MK Tool & Abrasive
Prime Tech Cabinets
Royal Flex Circuits
Rio Hondo Industrial Partners
ROK Drinks
Sam Import
Worldwide Beverage Imports