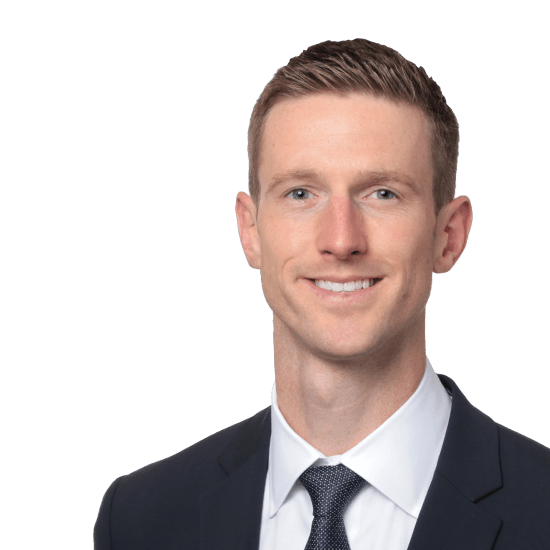 Seattle, WA
Jerrid Anderson
Executive Vice President
About
Jerrid Anderson is an executive vice president with Kidder Mathews in Seattle, Washington. He is a co-founder of the Simon | Anderson Multifamily Investment Team, which represents apartment investors and developers in the purchase and sale of apartment buildings and land throughout the Puget Sound region.
Jerrid focuses on urban apartment and land sales and is the region's micro-apartment expert. His entrepreneurial mindset and passion for marketing drive the innovation his clients have come to expect. Local and national investors continue to hire Jerrid for his market-leading performance, holding numerous sales records throughout the region.
Jerrid lives in Magnolia with his wife Samantha and is consistently taking on new challenges in and out of the office.
BA in entrepreneurship, Washington State University
Representative Transactions
$61M
FAIRWOOD LANDING
195 units in Renton, WA
$58.3M
JUNCTION FLATS + JUNCTION LANDING
142 units in West Seattle, WA
$54.5M
MUIR
130 units in Seattle, WA
$53.7M
CHLOE APARTMENTS
117 units in Seattle, WA
$38.75M
THE HUDSON APARTMENTS
127 units in Seattle, WA
$34M
Uptown 11 Apts
34 units + retail – Seattle, Wa
$33.6M
SUNSET VIEW APARTMENTS
240 units in Renton, WA
$33.35M
EVERGREEN APT. HOMES
132 units in Federal Way, WA
$32M
LA MIRAGE APARTMENTS
216 units in Kent, WA
$26.9M
CITYWALK APARTMENTS
102 units in Seattle, WA
Bellwether Housing
Champion Real Estate
Daly Partners
DSB Investments
Epic Investments
Goodman Real Estate
Kauri Investments
Lake Union Partners
Nexgen Housing
Starboard Realty Advisors
The Stratford Company
Timberland Partners
Trinity Real Estate
Walls Properties