Kidder Mathews provides valuation and advisory services for specialized data center properties. Our experienced team of professionals can assist with the valuation and consulting needs with an expert understanding of the specialized nature of the data center market.
Our team has performed over 70 valuation assignments totaling more than 25 million SF of data center space throughout the U.S., serving a wide variety of clients including lenders, investors and developers.
Kidder Mathews Advantage
Kidder Mathews is the largest independent full service commercial real estate firm on the West Coast. No other independent firm on the West Coast has more valuation professionals with the MAI designation. The firm offers a full range of appraisal, valuation and consulting services and specializes in investment grade real estate with a widely diversified background in appraisal, market analysis and counseling for the development, acquisition, sale, leasing and financing of major urban real estate throughout the West Coast.
Data Center Valuation & Advisory Services
Valuation
Appraisal & Appraisal Review
Litigation Support
Arbitration & Mediation
Purchase Price Allocation
Highest & Best Use Analysis
Consulting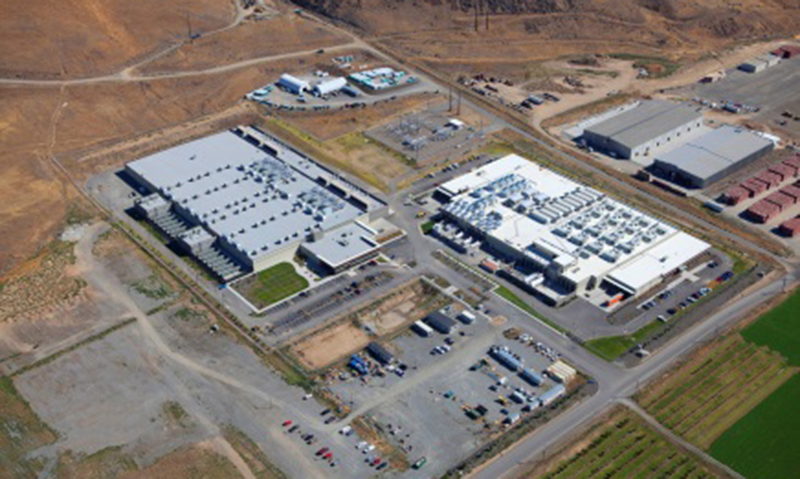 Sabey Data Center Portfolio
Seattle, Quincy, East Wenatchee, WA & Ashburn, VA
A five property 2M SF data center portfolio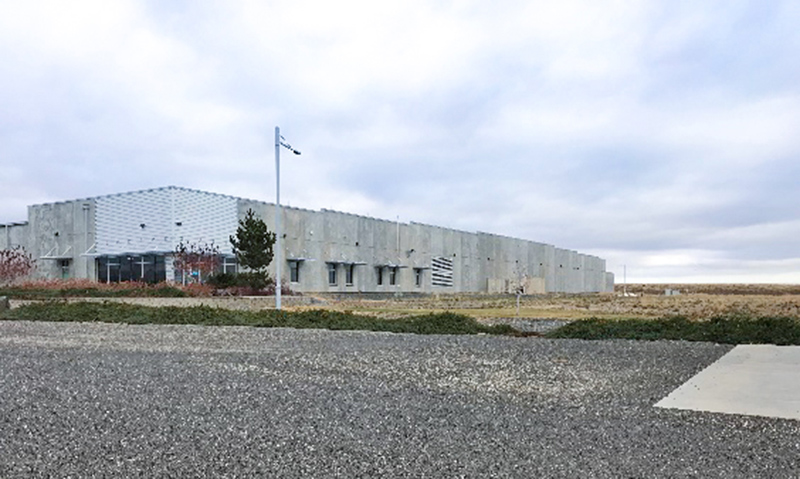 Intuit Quincy Campus
Quincy, WA
A 240,000 SF corporate data center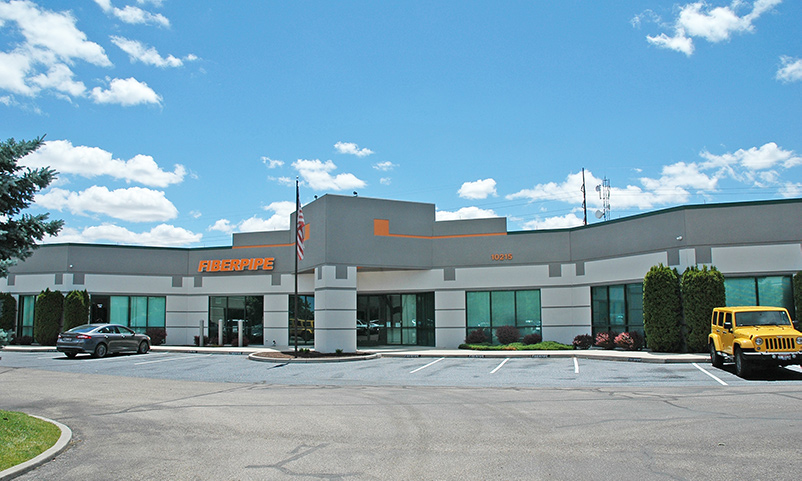 Fiberpipe
Boise, ID
45,183 SF data center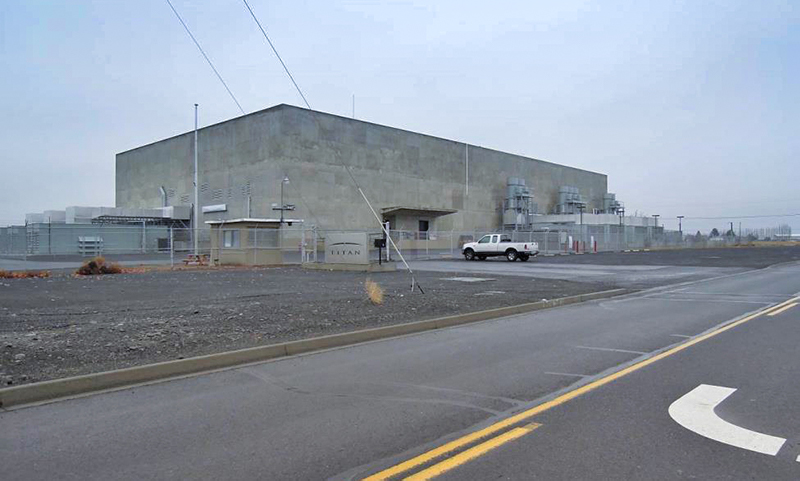 Titan Data Center
Moses Lake, WA
179,367 SF data center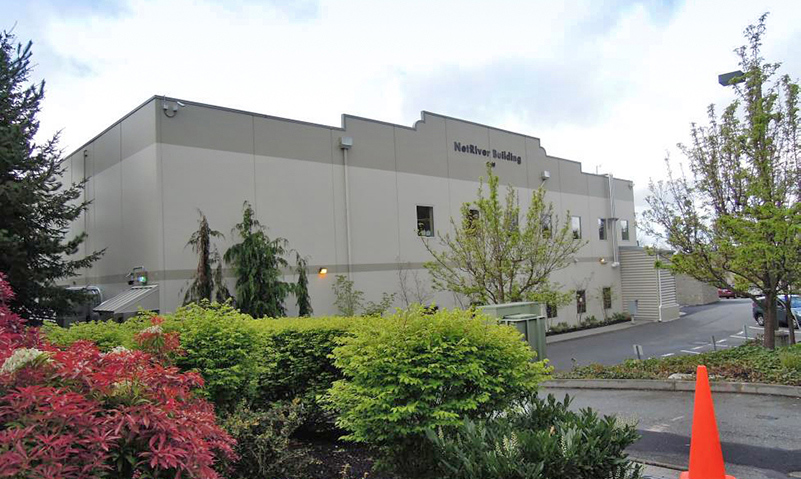 Netriver Building
Lynnwood, WA
27,385 SF data center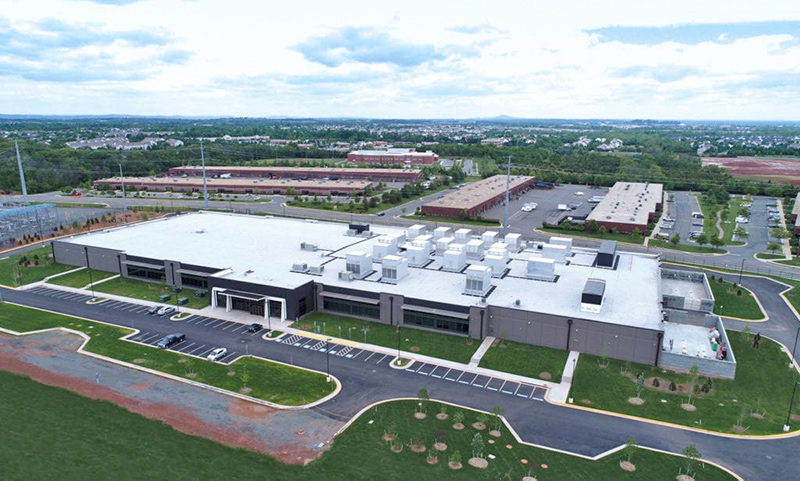 Intergate Ashburn
Ashburn, VA
138,170 SF data center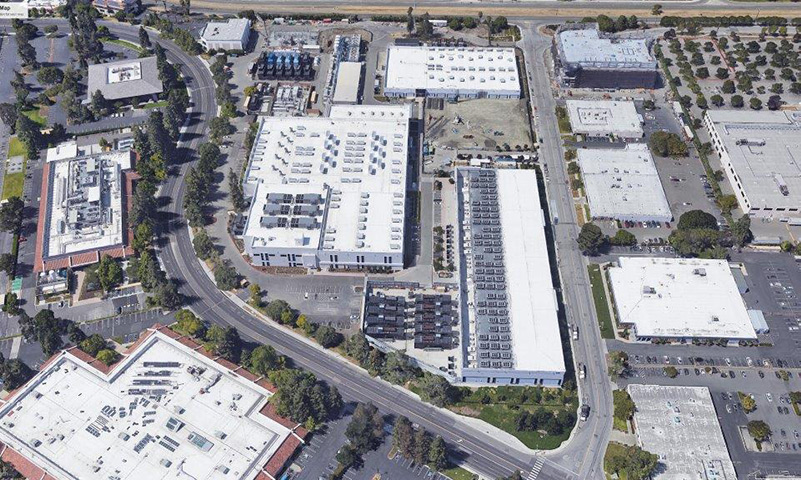 Vantage Data Center Portfolio
Santa Clara, CA and Quincy, WA
350,000 SF campus in Santa Clara, CA and 116,000 SF in Quincy, WA
Valuation Advisory Services Leadership