The Kidder Mathews Capital Markets group provides our clients with a full suite of investor services, with access to qualified equity and debt sources for investment sale, recapitalization, refinancing, and acquisition funding purposes. These assignments might be for single assets or portfolios and can involve all potential risk classes, from core (stabilized-income) to value-add and spec development.
In the last three years, Kidder Mathews Capital Markets experts have completed over 160 transactions valued at over $5.1 billion and 92.4 million square feet throughout the West Coast markets we serve. An organized, competitive bid process is often executed for qualified investors to drive maximum pricing, exposure, and terms for the assignment. Alternatively, we also perform direct, negotiated-sale transactions in which there is a high degree of complexity, confidentiality, or unique structuring as part of the solution. Our customized marketing programs for these assignments reach targeted sources through our long-term relationships, whether national institutional investors, international lenders, or local private equity capital.
Kidder Mathews is a full-service commercial real estate firm because it offers the most significant value to its clients by having a fully integrated complement of resources in-house. Integral to the Capital Markets underwriting and execution process is strong communication links to local leasing and property management personnel to maximize a property's positioning for marketing purposes. We work seamlessly with internal and external staff to conduct due diligence, forecast cash flows, and minimize expected costs. Satisfied clients include Prologis, Invesco, and Link, among others.
As a privately held company with an entrepreneurial culture focused on client service, Kidder Mathews Capital Markets offers a more customized approach than our larger, publicly-held peers. We prefer a more intensive, personal approach to each assignment, devoting more time and expertise to the client's needs. Throughout these multi-phase engagements, clients communicate exclusively with senior team members to address strategic market positioning and value maximization. This fosters a nimble, solution-oriented mentality that is acutely focused on one thing – the success of our clients.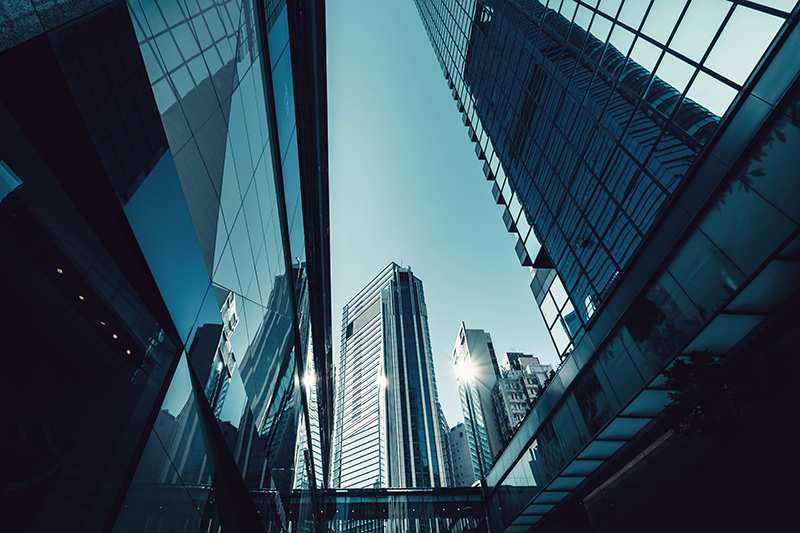 Investment Sales
Sale of all major institutional product types including office, industrial, retail, multifamily, life science, land, healthcare, hospitality, net lease investments, seniors housing, and religious & educational facilities.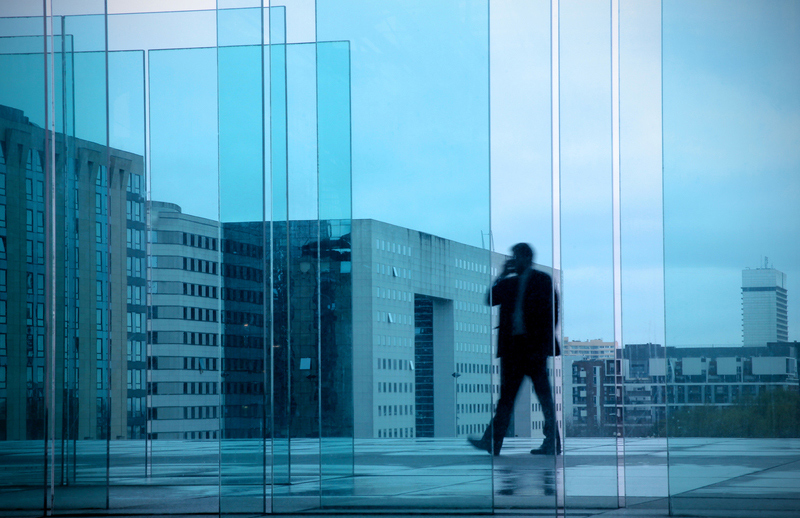 Debt & Equity Finance
Acquisition financing, refinancing, mezzanine and preferred equity placements, bridge loans, construction loans, corporate loans, agency financing, and land loans.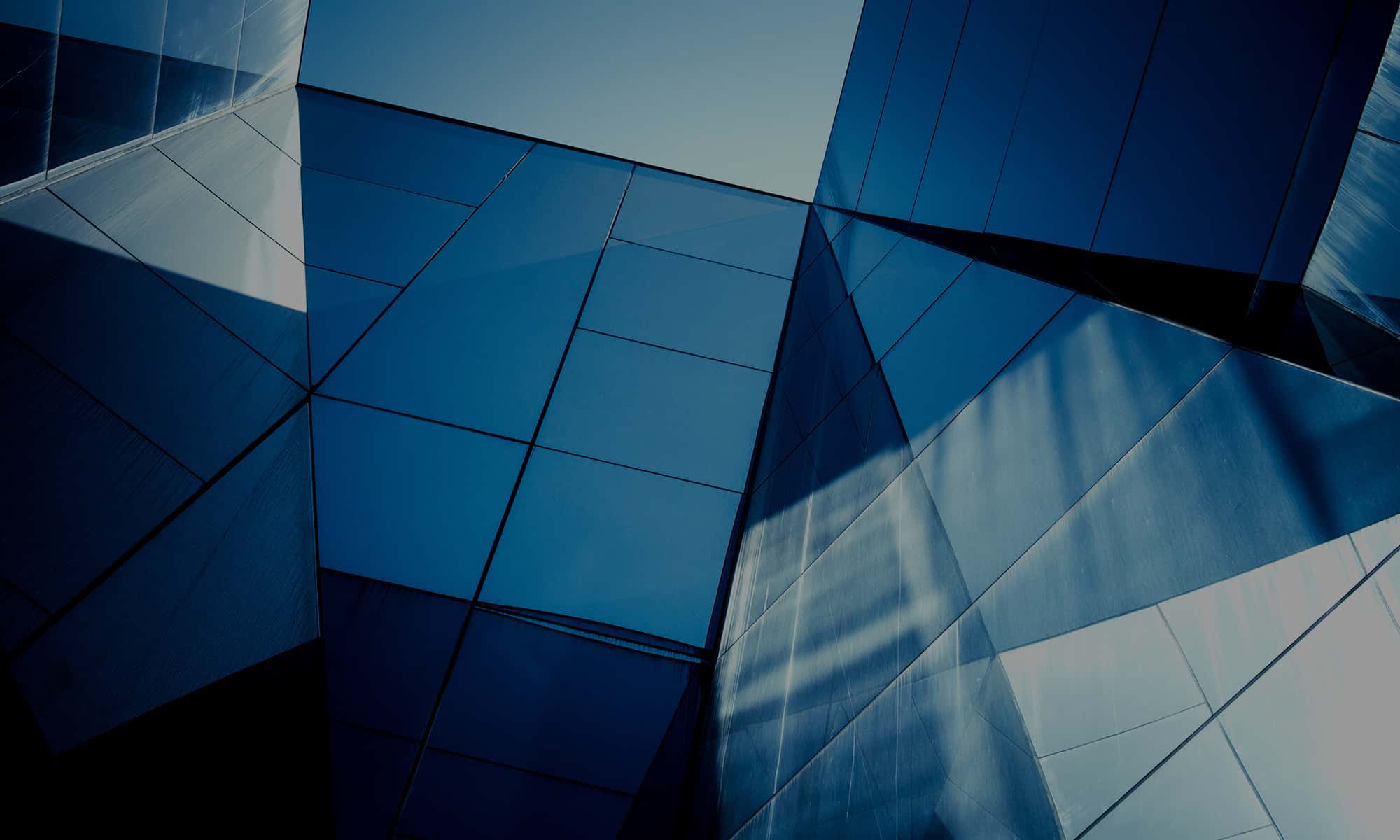 Loan Sales/Distressed Assets
Disposition of distressed assets and loans through our longstanding relationships with the industry's top special servicers, lenders, receivers and attorneys.
Scripps Business Park

San Diego, CA
Crown Pointe

Kirkland, WA
SODO Urbanworks

South Seattle, WA
Merrill Creek

Everett, WA
Sale Price
$61M / Portfolio
Innovation Drive

San Diego, CA
Sonesta Apartments

Tempe, AZ
Cypress Corporate Campus

Cypress, CA
Canyon Park Heights

Bothell, WA
Colony Apartments

Phoenix, AZ
Corporate Center

Phoenix, AZ
Gateway Corporate Center

South Seattle, WA
Columbia Business Center

Riverside, CA
Redmond Technology Center

Redmond, WA
Evergreen Office Park

Bellevue, WA