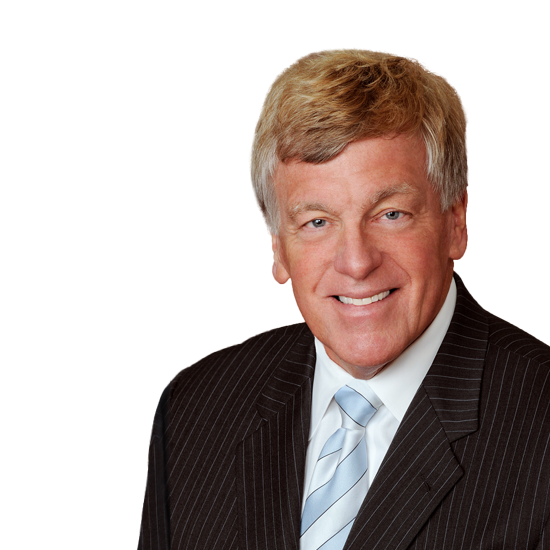 Seattle, WA
Dave Speers
Executive Vice President | Shareholder
About
Dave has been associated with Kidder Mathews since 1984. Dave started in industrial leasing in the North Seattle and South Snohomish market areas, and in 1986 shifted his area of emphasis to user, developer and investment sales.
Dave has been involved in a wide variety of developer sales, including the assemblage and leasing for the 475,000 sq ft TRF Woodinville Retail Center and the assemblage and leasing of the 150,000 sq ft Roosevelt Square urban retail center.
On the investment and redevelopment side, Dave's experience includes the sale of several major redevelopment projects, including the $29 million Fred Hutchison Cancer Research Center on First Hill; the sale of Harvard Market and The Marketplace at Queen Anne, both multi-story grocery-anchored urban retail centers, and a variety of other urban and suburban office, industrial and retail projects.
Dave also has several commercial waterfront properties, including the 19 acre Salmon Bay Steel facility in Ballard; Pier 88 Cold Storage facility on Elliott Bay at the foot of Magnolia; and the North Northlake (Tippet) Marine facility on Lake Union in Wallingford.
Education
School of Business Administration, University of Washington
Representative Transactions
500,000 SF
TRF Woodinville
Retail Development
140,000 SF
TRF Roosevelt Square
Retail Development
$14,000,000
Harvard Market
Investment Sale
Birmingham Steel
First City Development
Foss Redevelopment Company
Fred Hutchinson Cancer Research Center
Fred Meyer, Inc.
Intracorp Development
Metropolitan Life
Milliken Development
National Retail Partners
Port Blakely Communities
The RREEF Funds
Rinker Materials
TRF Pacific, Inc.