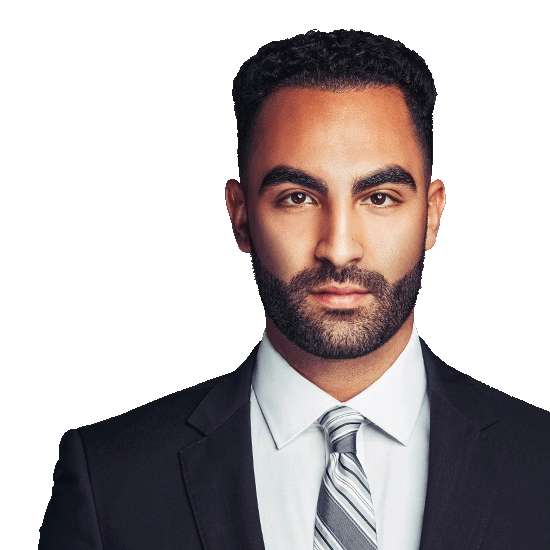 West Los Angeles, CA
Nathan Shaolian
Senior Associate
About
Nathan Shaolian is a senior associate at Kidder Mathews, specializing in multifamily sales. He received his Bachelor of Science degree in economics from the University of California, Santa Barbara, and his educational background has provided him with a unique understanding of the interplay between the economy and the fluctuations of the real estate market. Nathan kicked-off his career in real estate as a land specialist for multifamily development sites, where he brokered 6 transactions within his first 12 months. Now with Kidder Mathews, Nathan specializes in the sale of apartment buildings within the West Los Angeles region, focusing primarily on the Mar Vista and Palms submarkets. Driven by his strong work ethic, Nathan helps his clients secure optimal outcomes and achieve the highest possible price with certified buyers.
At the core of Nathan's approach is a dedication to his clients' needs. Nathan doesn't just sell properties, he crafts tailored solutions, presenting a range of options and guiding clients toward the best decisions for their unique and individual real estate goals. Along with having achieved his broker's license, Nathan serves as an adviser to his clients, keeping them up to date on real estate regulations and ordinances. Born and raised in Los Angeles, Nathan has an extensive understanding of the diverse neighborhoods, geographical layout, and unique market dynamics of the city, enabling him to offer clients a comprehensive look at the local landscape, along with insights into the intricacies that make each area special.
Beyond his passion for real estate, Nathan treasures spending quality time with loved ones, exploring new destinations, playing basketball, and staying active, expanding his knowledge through reading, and building connections with people of diverse backgrounds.
Affiliations
MEMBER California Association of Realtors, Greater Los Angeles
Education
BS in economics, University of California, Santa Barbara