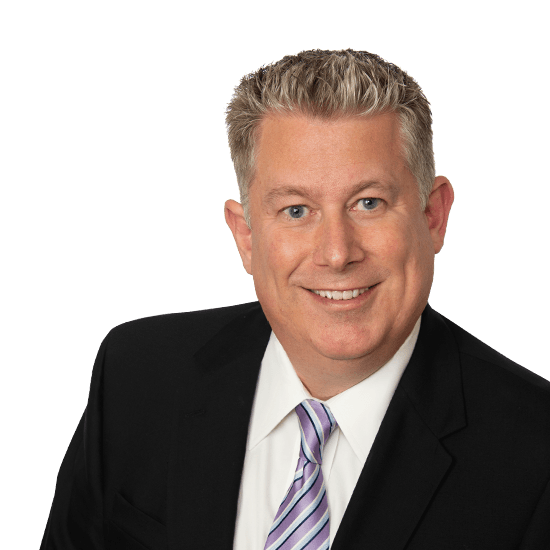 South Seattle, WA
Thomas Robertson
Customer Service Center Manager | Asset Services
About
Tom Robertson manages the Kidder Mathews' Customer Service Center from our South Seattle office. Kidder Mathews' Customer Service Center receives, dispatches, and manages service requests and schedules preventive maintenance for the firm's 65 million square foot asset services portfolio. Part of his responsibilities include the management and system administration of Kidder Mathews' computerized maintenance management system platform, Corrigo.
Tom has been in customer service management since 1996, including 16 years as an implementation manager with ADP. Tom's background consists of high level management of 24-hour call centers, leading the region's top Implementation Intact Team, leading and mentoring an intern program, and building strong inter-department relationships.
Tom's excellent communication skills, forward thinking and problem solving make him a talented and results driven leader who is extremely respected in his field.

Education
Tom has a business and English degree from Washington State University.