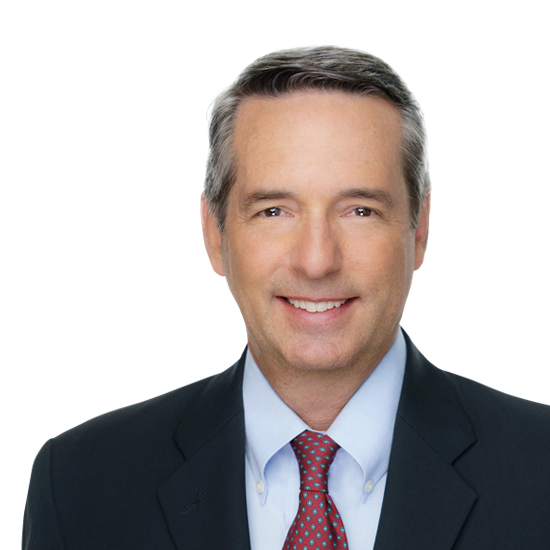 El Segundo, CA
Chris Riegel
Senior Vice President
About
Chris Riegel began his commercial real estate career in 1987, working in asset management on properties throughout the Western United States. Subsequently, he spent four years with the Trammell Crow Company managing a portfolio of office and industrial space totaling over 1.5 million square feet. Since starting his brokerage career in 1991, Chris has represented national and local clients with their real estate needs encompassing leasing, purchases, sales, build-to-suits and subleases throughout the U.S. As a top producer in Los Angeles, he has focused on developing strategic real estate plans, lease restructures, occupancy cost reduction, facility relocations, build-to-suit transactions and disposition of excess space for both local firms and multi-facility national clients.
Professional Affiliations
LACRA Los Angeles Commercial Realty Association
AIR Industrial Real Estate Association
Education
BS in business from University of Southern California.
UNIFY FEDERAL CREDIT UNION Since 1999, Chris has completed property acquisitions, leasing, build-to-suits and disposition work in excess of $80M throughout the U.S. for Unify, a $3.5B credit union, serving TRW, Toyota & Western Airlines.
MLK Chris has represented MLK Medical Center in several high profile transactions, including education and administrative space, medical clinics and technology training space in numerous locations in the Los Angeles area.
CITY OF LONG BEACH As one of the city's contracted real estate providers, Chris has represented the city in numerous transactions since 2001.
Highlights include:
Disposition analysis and marketing feasibility report, 100,000 SF
Warehouse lease: 75,000 SF
Office & Warehouse lease: 34,000 SF
Office, lease renewal and expansion, 23,000 SF
Lease renewal of warehouse/office space, 17,000 SF
Tenant & Owner Representation
Associated Securities/LPL
Berkshire Hathaway Home Services
City of Long Beach
The Camden Group
Healthcare Partners
Kids in Motion
Microfabrica
MLK Medical Center
Popkin Realty
Premier, Inc.
Providence Health Care
Structural Focus
Tectonics
Thai Airways
Unify Federal Credit Union
USI Insurance
W.E. Simon & Sons
XPO Logistics