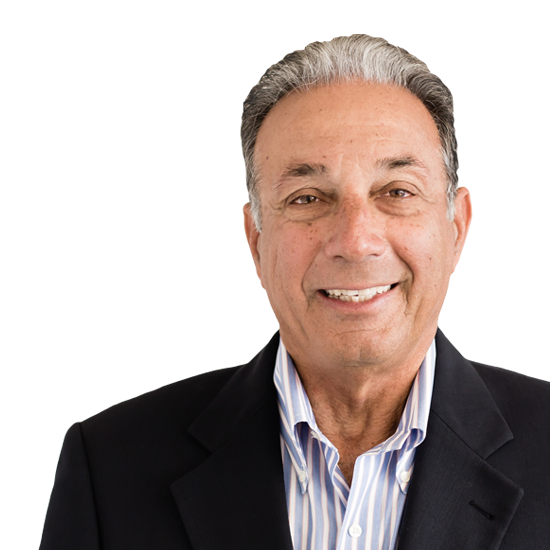 West Los Angeles, CA
Phil Petruso
Vice President
About
Phil Petruso specializes in representing corporate and medical tenants on a national basis. He has an in-depth understanding of representing health care providers, outpatient medical clinics and medical site development. He has extensive experience with lease restructures, occupancy cost reduction, relocation, land acquisitions, build to suit transactions, disposition of excess space and knowledge of constantly changing occupancy issues, saving clients both valuable time and excess expenditure.
Affiliations
MEMEBER Los Angeles Commercial Real Estate Association (LACRA)
Education
BA California State University, Northridge
DaVita/Total Renal Care
200,000 SF, 35 units
Fresenius
56,000 SF, 8 units (renewals/extensions)
Jenny Craig
40,000 SF, 15 units
Hemodialysis Inc.
35,000 SF, 3 units
California Fertility Partners
20,000 SF, 1 unit
Vascular Access Centers
12,000 SF, 3 units
Liberty Dialysis
8,000 SF, 1 unit
Vantage Oncology
8,000 SF, 1 unit (4 units in process)
Renal Care Partners
5,000 SF, 1 unit