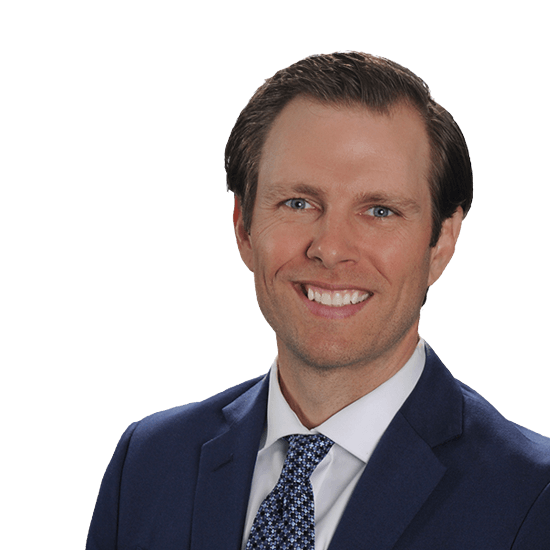 Sacramento, CA
Sean O'Brian
Multifamily Specialist
About
Sean O'Brian joined Kidder Mathews in 2018 as a multifamily specialist representing both buyers and sellers throughout Northern California, and the Sacramento/Central Valley.
Born and raised in the Sacramento suburb of Fair Oaks, Sean's market knowledge and clientcentric approach adds unparalleled value to each client he serves. He is a shining example of conscious business as he strives to provide the pinnacle of service to each of his clients through enacting the "Golden Rule."
Prior to uniting with the Kidder Mathews team, Sean was a business owner in the Holistic Health field for 10 years. More recently Sean served with one of the world's most influential companies, Tesla. In Tesla's energy sector, he was endowed with multiple top sales, service, and charitable awards for his successes.
Sean O'Brian's clients entrust him to represent them with the highest degree of ethics, service, and skill while maximizing their experience and benefit.
Affiliations and Community Involvement
EOU Alumni
ManKind Project International Member
CCIM (In-Progress)
Education
Sean is a graduate from Eastern Oregon University (EOU) where he received his Bachelor's of Science degree with honors in Health and Wellness Studies. Prior to transferring to EOU, Sean was an all-star defensive back for Sierra College's two-time undefeated championship football team. Because of his academic and athletic excellence, he received a full scholarship to Eastern Oregon University where he played two more years as a team captain and academic All-American.
Holiday Yorkshire Apartments