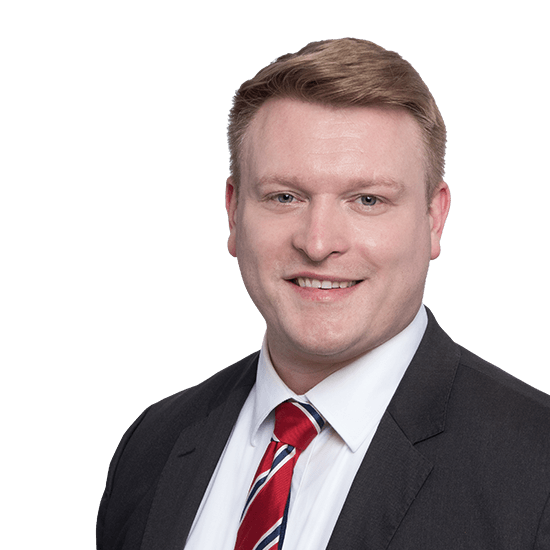 Seattle, WA
Andrew Norris
Vice President
About
Andrew specializes in providing real estate advisory and investment sales services for manufactured housing community and RV resort owners throughout the northwestern United States.
He primarily works with professional owners and private investors of MHC's and RV resorts in the Seattle/Tacoma MSA and greater Washington State. Andrew began his commercial real estate career in 2015 after graduating from Washington State University. He owned and operated several small companies during his time in school. During his time as a small business owner, Andrew managed all business development, contractual negotiations, and financial operations of his establishments.
Having completed over $130M in property transactions, Andrew has set several property transactions records throughout Washington. These accomplishments include the highest price per MHP space in eastern Washington and western Washington, alongside record low cap rate dealings in numerous counties across the state. With unmatched commitment, Andrew creates long lasting relationships with his clients through his approach to brokerage in the Pacific Northwest.
Education
BA, Washington State University
$24.90M
Seattle, WA
564 Unit Self Storage Facility
$18.20M
Lancaster, OH
370 Unit Mobile Home Park
$12.70M
Yakima, WA
202 Unit Mobile Home Park
$10.40M
Seattle, WA
76 Unit Mobile Home Park
$6.20M
Everett, WA
51 Unit RV Park
$6.00M
Marysville, WA
73 Unit Mobile Home Park
$5.93M
Kennewick, WA
140 Unit RV Park
$5.75M
Spokane, WA
113 Unit RV Park + 113 Storage Units
$4.35M
Bakersfield, CA
136 Unit RV Park + 117 Storage Units
$3.24M
Spokane Valley, WA
106 Unit Mobile Home Park
$3.20M
Gladstone, MI
204 Unit Mobile Home Park
$3.16M
Rochester, WA
61 Unit Mobile Home Park
$3.15M
Soap Lake, WA
99 Unit RV Park
$2.50M
Ephrata, WA
73 Unit RV Park
$2.40M
Boardman, OR
110 Unit RV Park