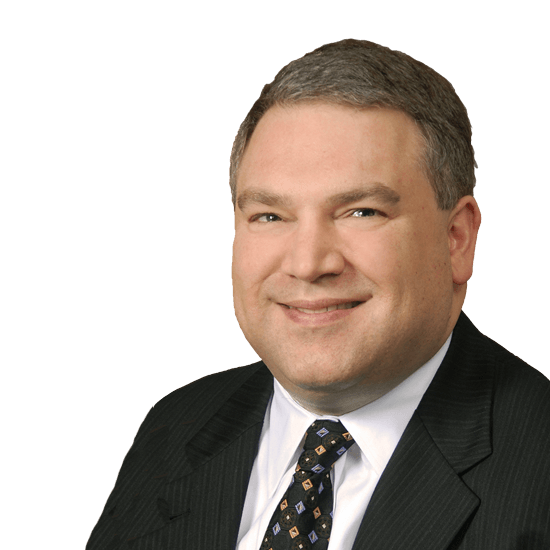 South Seattle, WA
Daniel A. Mathews
Vice President
About
Dan Mathews has over 26 years of commercial real estate experience with a background in construction, development, property management, corporate real estate, investment, leasing and sales. He has completed over 4,000,000 sq ft of acquisition, leasing and sales transactions since joining the company in 1998.
Dan has served as chairman of the company's technology committee and as a member of the strategic planning committee. Professional associations include, the Association of Washington Business (representative), Seattle Southside Chamber of Commerce (chair elect, board of directors), City of Burien Economic Development Partnership (vice-chair), NAIOP (National Association of Industrial and Office Properties), the CCIM Institute (Certified Commercial Investment member) and the National Association of Realtors.
Having earned scouting's highest rank of Eagle Scout as a young man, Dan continues to give back to the community by actively volunteering with Boy Scouts of America and other local non-profit organizations.

Education
Dan is a graduate of the University of Washington, College of Architecture and Urban Planning.
First Western Development
Western Distribution Services
Prologis
O'Keefe Development
PACCAR, INC.
RREEF
Main Street Equity Partners
Bridge Development Corporation
Theo Chocolate
Alki Bakery
Schwartz Brothers Bakery
Representative Transactions
700,000 sq ft
Assembled and Oversee Dry/Cold Regional Distribution Facilities (Corporate Services)
Western Distribution Services
75,000 sq ft
Industrial Lease Listing
Prologis Park Tukwila
70,000 sq ft
Office Building Acquisition/Redevelopment and Lease Listing
I-405 Corporate Center
78,000 sq ft
Office Park Investment Sale/Lease Listing
Fairway Center
50,000 sq ft
Office Building Sale
Former Augat Communications Building
128,000 sq ft
Industrial Building Sale
PACCAR, Inc
70,000 sq ft
Industrial Lease (tenant representation)
Kamino International Transport
274,000 sq ft
Development/Lease Listing
Fisher Industrial Technology Center (ITC)