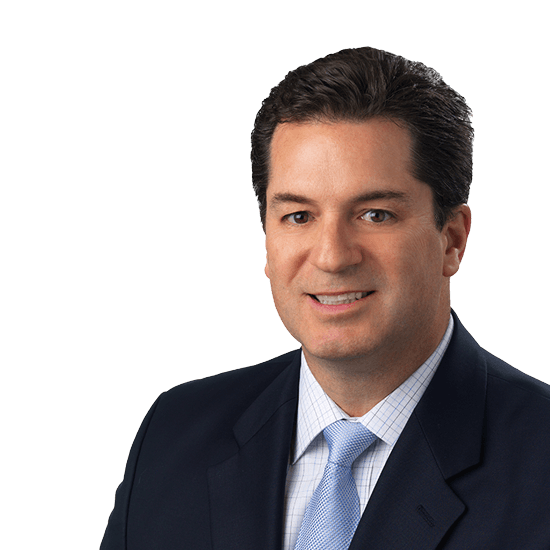 Silicon Valley, CA
Bruce Matesso
Vice President
About
Bruce is an investment and corporate advisory broker representing real estate investors, owners, and users. He specializes in transactions that require land use repurposing, industrial R&D, acquisitions, dispositions, and leasing.
Prior to joining Kidder Mathews, Bruce worked with Colliers International and prior to that he launched two startups in the search / SEO / NLP sector. He is recognized by the USPTO as the inventor of search filtration and holds 6 key patents. Prior to that he held a career in the technology sector servicing Fortune 500 companies that were both publicly traded and venture funded.
Bruce is a Silicon Valley native with intimate knowledge of the area who has first-hand knowledge of how Silicon Valley companies operate. With his technical background and understanding of the local business climate, he brings an unparalleled skill set to aid Investors, developers, and technology companies with their property search and or relocation needs.
Affiliations
Association of Silicon Valley Brokers (ASVB), Member
Education
B.S. Management, San Jose State University
Brief Summary of Transactions
375,000 tax audit
Spansion
Sunnyvale
64,000 acquisition
ProExhibits
Fremont
80,000 sublease disposition
Selectica
San Jose
73,772 sublease disposition
NET
Fremont
56,534 landlord disposition
800 E. Middlefield, LLC
San Jose
56,000 landlord lease assignment
West Lake Properties
San Jose
40,000 lease
ProExhibits
Fremont
30,000 sublease disposition
Theorem Clinical
San Jose
26,000 landlord lease assignment
Railroad Center
Danville
20,000 acquisition
Techsol
San Jose
17,000 lease
Medtronics/Kyphon
Fremont
16,350 lease
Host International
San Jose
16,000 acquisition & leasing
Silicon Valley Ambulance
San Jose
13,757 lease
Suvianda
San Jose
13,500 acquisition & sale
GEO Restration
Morgan Hill
13,000 lease
Solid Technology
Sunnyvale
13,000 lease
TRI Power
San Jose
11,500 lease
Patio World
Morgan Hill
10,200 lease
UAB
San Jose
8,200 acquisition
PH Machining
San Jose
22+ acres land disposition
Brandonberg Staedler & Moore
San Jose
10.5 acres aquisition
Insight Realty Co
San Jose
9 acres disposition
Ordia Maciel
San Martin
3 acres acquisiton
NW Cascade
San Martin