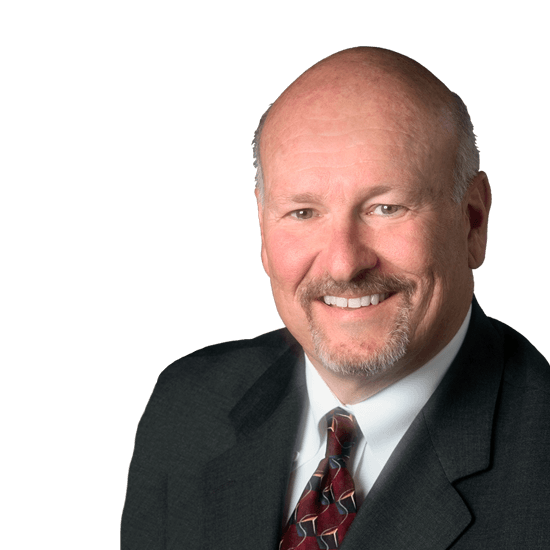 Silicon Valley, CA
Jim Maggi
Executive Vice President
About
In 1978 Jim started practicing commercial real estate in Silicon Valley with Wayne Mascia Associates. Since 1985, he had been part of the Wayne Mascia executive team, responsible for various administrative, planning, training, and public relations duties. In 2008 Wayne Mascia was acquired by Kidder Mathews where Jim became an Executive Vice President of the company.
For over 44 years, Jim has specialized in Silicon Valley corporate real estate advisory services, including strategic planning, disposition, consulting, and brokerage representation for the hi-tech and medical device industries. With extensive industry contacts and 21 Kidder Mathews offices in Washington, Oregon, California, Nevada, and Arizona to draw from, Jim provides regional and national services for his clients. A wide range of experience and solid relationships are key to Jim's ability in directing the transaction process.
Affiliations
He is a member of the Association of South Bay Brokers and numerous real estate networking organizations.
Education
B.S.C., Business Management from Santa Clara University.
Access Closure
Accuray
Artificial Muscle
Boston Scientific
Endotex
Niku
PSS Systems
Reliant Technologies
Scalent
Synaptics
Vertical Group
740,000 sq ft
Synaptics*
680,000 sq ft
Synoptics
650,000 sq ft
Openwave*
436,000 sq ft
Boston Scientific Corporation*
371,000 sq ft
Quickturn Design Systems*
300,000 sq ft
South Bay Development
266,000 sq ft
General Instrument
195,000 sq ft
Clarent*
188,000 sq ft
Lincoln Property Company
180,000 sq ft
Whittaker Communication*
175,000 sq ft
Accuray*
150,000 sq ft
Recyclers Consulting Group
138,000 sq ft
Applied Materials*
123,000 sq ft
Motorola*
102,000 sq ft
Anda Networks*
102,000 sq ft
Embolic Protection*
102,000 sq ft
ST Microelectronics*
87,500 sq ft
Audience
85,040 sq ft
Pericom
85,000 sq ft
New Focus*
82,000 sq ft
Toshiba*
82,000 sq ft
Wireless Access*
72,000 sq ft
Cardiovascular Imaging Systems*
70,000 sq ft
Lindsay's Business Supplies & Furniture
60,000 sq ft
Hewlett-Packard
56,000 sq ft
Xerox Corporation
51,000 sq ft
Niku
50,000 sq ft
Read Rite Corporation
40,000 sq ft
P.A. Semi
35,000 sq ft
Cardiothoracic Systems*
33,000 sq ft
Access Closure*
20,000 sq ft
Baxano
20,000 sq ft
Spiracur
(* Clients in two or more transactions or renewals)