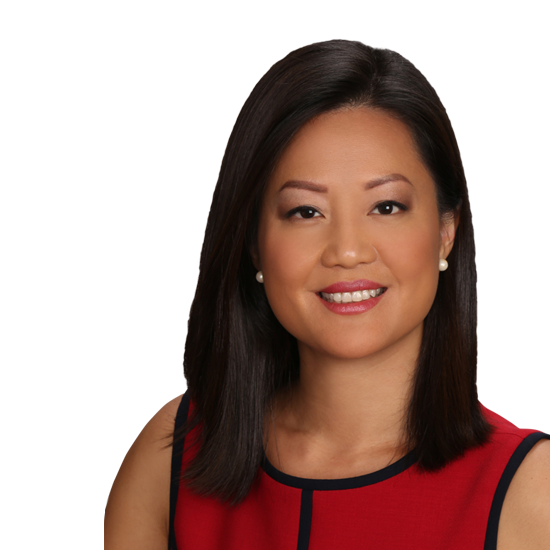 Pasadena / Tri-Cities, CA
Linda P. Lee,
CCIM
Executive Vice President
About
Prior to joining Kidder Mathews, Linda had been with Charles Dunn Company since 2009 to manage the firm's office leasing and sales. Since that time, she has a cumulative transactional value totaling over $1 billion, including participating in many of the market's most significant transactions. She has been featured in the nationally published Real Estate Forum as one of the "Top 30 Under 30" and "Top 40 Under 40" commercial real estate professionals to watch.
Linda is a recent selection as Outstanding Junior Business Woman of the Year from the annual Women in Business Legislative Update and Awards, a ceremony honoring local women whose exceptional abilities contribute to the economic vitality and diversity of the 21st State Senate and 43rd and 44th Assembly Districts. As a professional resource, she authors articles for Business Life magazine and various commercial real estate publications.
Linda has partnered with Bill Boyd since 2000, serving as the team's lead financial analyst and provides in-depth cost of occupancy analyses and comparisons of lease economics.
She is a recognized expert in market analysis and translating vast amounts of information so clients are able to make best decisions. Linda has participated in several of the firm's largest sales and leasing transactions in the market, and her designation as a Certificated Commercial Investment Member (CCIM) demonstrates supreme competence in her profession.
112,000 sq ft
The Walt Disney Company
Lease – $45M
112,000 sq ft
Cotton Medical Center
Sale – $35M
78,000 sq ft
State Compensation Insurance Fund
Lease – $21M
73,000 sq ft
Ventura County Credit Union
Sale – $7.7M
Professional Affiliations
Glendale Chamber of Commerce – Chairman, Board of Directors (2014–15)
Education
Bachelor of Science degree in business administration, University of Southern California