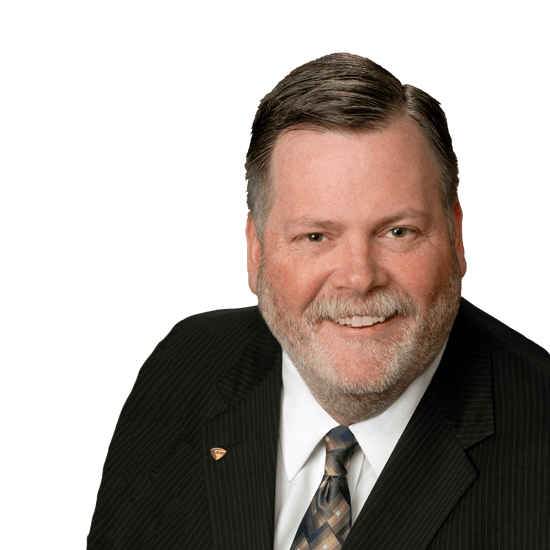 South Seattle, WA
Jim Kidder,
SIOR
Senior Vice President
About
Jim Kidder began his career with Kidder Mathews in 1986. His expertise lies in industrial sales and leasing, primarily in the South Seattle market, termed Close-In, which lies between Ballard and Tukwila.
Jim's success in industrial real estate is attributed to his comprehensive experience of 34 years in the same specialization, his in-depth product knowledge, and his understanding of today's corporate real estate needs.
Jim is a partner and senior vice president at Kidder Mathews and has served on the firm's Board of Directors. He is a past president of SIOR Washington State Chapter, committee chairman of the SIOR Broker of the Year awards, co-chair of the NAIOP Night of the Stars committee, and he is a member of SIOR and NAIOP. He is also a Washington state real estate managing broker and a member of the Washington Association of Commercial Realtors.
Kidder Mathews is the largest independent commercial real estate firm on the West Coast, with 900 real estate professionals and staff in 22 offices in Washington, Oregon, California, Nevada, and Arizona.
6K SF
Represent Nella on lease to NW Harvest
12K SF
Buyer NDA off market 12,000 SF acquisition Georgetown
15K SF
Auburn Park of Industry, single building sale
34K SF
650 Industrial sale to investor
37K SF
Active listings in Sebco Inc. Portfolio Kent – Marysville
40K SF
Prologis multiple building sales, active listings in SoDo
50K SF
Food Life Line leased a portion of campus to third party
50K SF
SeaKing Industrial leasing 50,000 SF
97K SF
Sebco Inc. land sale, development and leasing 11000 TIB
162K SF
RREEF REIT active leasing Tukwila Commerce
267K SF
RREEF REIT active leasing Gateway North
450K SF
RREEF REIT leasing agent for Gateway Corporate Center 11 years, team member on sale of Gateway to BECU
6th & Holgate, LLC
4400 4th, LLC
Geo Heiser Body
Lift Corporation
Prologis
RREEF / Deutshe Asset
SEBCO, Inc.
Spear Investments