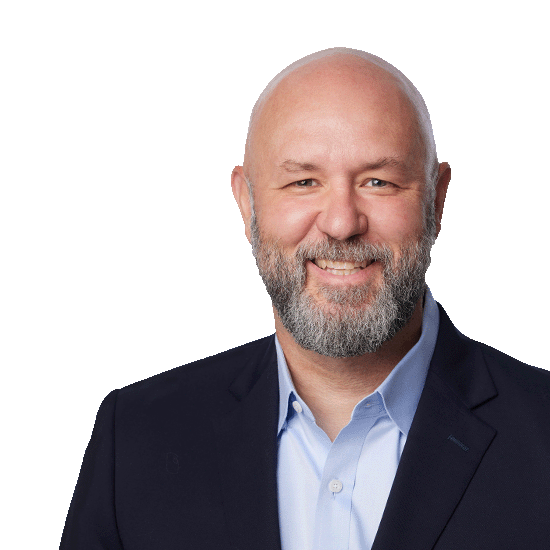 Portland, OR
Rand Hoffman
First Vice President
About
Rand Hoffman is a dedicated real estate professional specializing in the sale and acquisition of mobile home and RV parks across the Pacific Northwest and California. With an impressive transaction volume exceeding $120,000,000 and being a park owner himself, Rand possesses a profound understanding of the intricacies, challenges, and opportunities within the park space. He currently holds licenses in Washington, Oregon, Idaho, and Nevada.
Having garnered accolades as a "Rising Star" and earned "SRA and NAA" awards during his successful tenure at CPX and Marcus & Millichap, Rand now brings his wealth of expertise and unwavering dedication to Kidder Mathews.
Prior to his career in brokerage, Rand's entrepreneurial drive ignited during his early days working at a local bicycle shop. This drive was further honed during his time at Nordstrom while pursuing his B.S. in managerial economics from UC Davis. For nearly two decades, he owned and operated multiple automotive repair businesses in San Francisco, where he dabbled in real estate investment. Rand sold his shops to pursue brokerage and investment full-time.
Being a business owner himself, Rand possesses a unique perspective on the factors contributing to a successful park beyond what a standard pro forma might reveal. His brokerage journey has been filled with valuable insights and ideas, which he eagerly shares with park owners, irrespective of their plans to sell.
Beyond the realm of real estate, Rand finds immense joy in spending quality time with his wife, Mackenzie, and their twin boys, Charlie and Ollie. He pursues an active lifestyle with a particular passion for cycling, surfing, swimming, and stand-up paddleboarding.
Memberships
CALIFORNIA WMA Western Manufactured Housing Association
OREGON HMCO Manufactured Housing Communities of Oregon
WASHINGTON MHCW Manufactured Communities of Washington
Education
BS from University of California, Davis