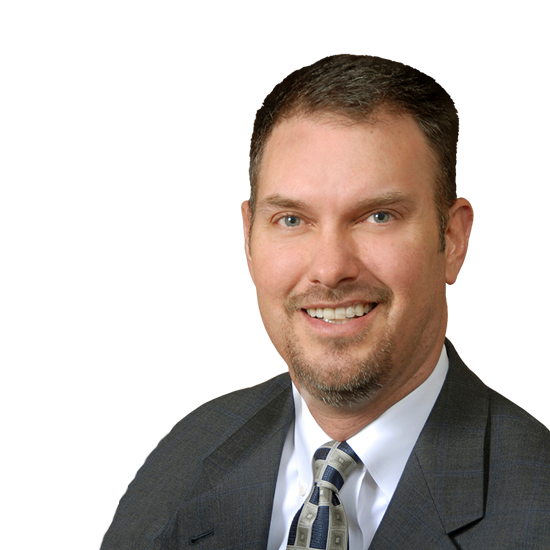 South Seattle, WA
Richard T. Davidson
First Vice President | Shareholder
About
Richard Davidson is a shareholder with Kidder Mathews, an office, industrial, investment brokerage and property management firm with over 190 licensed agents and nine offices in the Pacific Northwest and Northern California. Richard has more than 29 years of experience in commercial real estate, beginning his career in corporate real estate in 1988 with the Grubb & Ellis Company. In 1992, he joined Kidder Mathews.
Richard's focus throughout his career has been working with clients to help solve their real estate needs both on a local and national level. Throughout his tenure in the business, Richard has operated under a simple philosophy, "The key to providing the highest level of professional services to your client is understanding, in depth, your client's operations, needs, goals, and motivations."

Education
Richard received his business degree from the University of Portland in 1986.
450,000 sq ft
BECU
Multiple Transactions
111,000 sq ft
NW Kidney Centers
Multiple Transactions
86,000 sq
Mazda Motor of America
Multiple Transactions
105,000 sq
British Petroleum
Multiple Transactions
155,000 sq ft
Transpacific Investments
Multiple Transactions
24,000 sq ft
Vantec Hitachi
Multiple Transactions
AIG Insurance
BECU
British Petroleum
CDS Global Logistics
City of Renton
City of Tukwila
K Line America
Keller Williams Realty
King County
Legacy Partners
Mazda Motor of America
Midas International
Mohawk Industries
Nintendo America, Inc.
Northwest Kidney Centers
Pitney Bowes
Quaker Oats
Southwest King County Chamber of Commerce
Ticor Title
Transpacific Investments
University of Phoenix
Vantec Hitachi
Westinghouse Electric Corp.