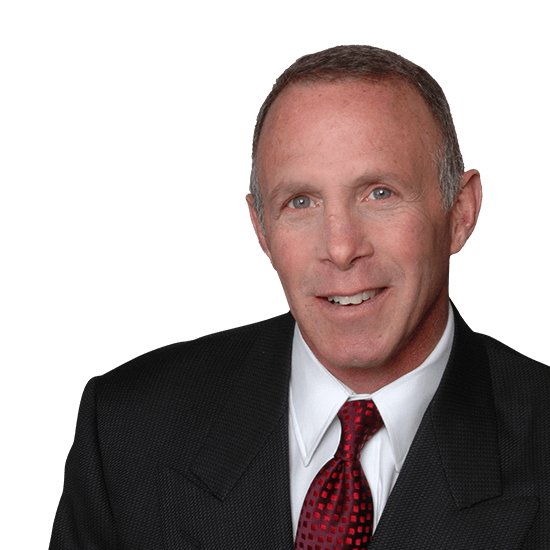 San Francisco, CA
Gary Cohen
Senior Vice President
About
Gary Cohen specializes in investment and land sales across the Bay Area, working closely with landowners, developers, and investors. Gary has devoted a considerable amount of time partnering with San Francisco City agencies and the non-profit community, counseling them on various real estate matters and procuring properties on their behalf.
With more than 38 years of experience, Gary has earned a well-deserved reputation for handling complex transactions and is well respected among his colleagues and clients. He joined Kidder Mathews in 2020 after spending 28+ years at TRI Commercial, where he consistently distinguished himself as top producer.
Gary has also been a developer in San Francisco for 30 years, having acquired land, entitled, and sold developments consisting of 300+ units. His San Francisco development knowledge gives him a real leg up over other broker/agents, giving his clients a significant advantage.
Gary is passionate about giving back to his community, leading the way with commercial endeavors that empower neighborhoods and philanthropic initiatives to raise money for the disadvantaged. His on-going support on behalf of non-profit affordable housing developer, the Tenderloin Neighborhood Development Corporation; raising significant funds and dogged five-year quest to acquire 500 Turk Street, is a perfect example of Gary's tenacity and community-focused approach.
16.8 AC
2 Ward St, Larkspur
Land, market rate residential, 91 luxury homes, institutional purchase
3.36 AC
1601 Mariposa St, San Francisco
Land, market rate residential, 5 parcel assemblage, 299 units & 9,000 SF commercial, institutional purchase
1.84 AC
Point Martin, Daly City
Land, market rate residential, 16 single family homes
35,714 SF
1515 S Van Ness Ave, San Francisco
Land, affordable housing, 160 units, City of San Francisco purchase
29,047 SF
1990 Folsom Street, San Francisco
Land, affordable housing, 143 units, non-profit purchase
18,900 SF
500 Turk Street, San Francisco
Land, affordable housing, 126 units, non-profit purchase
16,750 SF
4200 Geary Blvd, San Francisco
Land, senior affordable housing, 100+ units, non-profit purchase
15,538 SF
833 Bryant St, San Francisco
Land, affordable homeless housing, 140 units, non-profit purchase
14,250 SF
490 S Van Ness Ave, San Francisco
Land, affordable housing, 72 unit entitled development, City of San Francisco purchase
11,681 SF
1939 Market St, San Francisco
Land, affordable senior housing, 100+ units, City of San Francisco purchase
6,567 SF
3620 Cesar Chavez, San Francisco
Land, market rate residential, 24 entitled units, Gary Cohen developer, local developer purchase
86 units
270 Turk Street, San Francisco
Apartments, preserve affordable housing, non-profit purchase