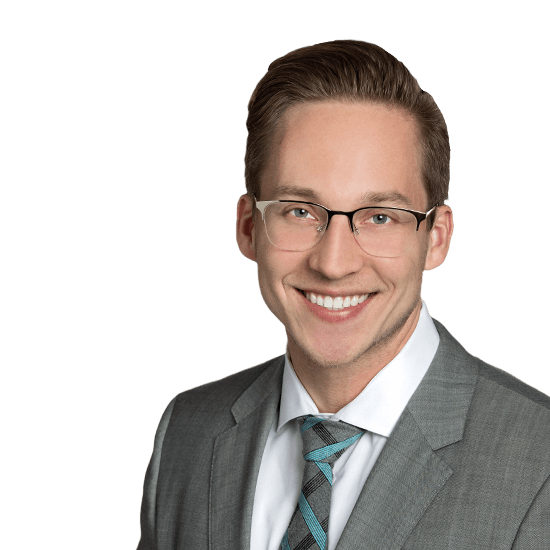 Los Angeles, CA
Nick Arnst
Vice President
About
Nick Arnst proudly serves as vice president with Kidder Mathews and is an industrial real estate specialist, focusing his extensive market knowledge on the Central Los Angeles area (primarily, Vernon, Commerce, Pico Rivera, Montebello, and surrounding cities). He is a longstanding member of the Business Network International (BNI) Chapter in Southern California, where he was nominated to the position of educational coordinator in 2014. BNI is the world's largest networking organization with membership over 200,000 in 65 countries. In addition, he has served on the executive board of the Pico Rivera Chamber of Commerce for the past three terms. Nick has developed his highly successfully real estate practice through an impeccable work ethic, respect for client goals, integrity and long-term relationships. He spends his time relentlessly focusing on the needs of existing and new clients. The resulting philosophy has led to the completion of some of the largest transactions in his submarket on behalf of his valued clients.
Prior to joining Kidder Mathews, Nick worked with Heger Industrial, concentrating on tenant, buyer and seller representation of industrial property in Los Angeles. He began his career there as an associate working directly for the EVP and COO of Heger Industrial. Nick was heavily trained to consult business and property owners to navigate the details of acquisition, relocation, competitive properties, value added opportunities and rental rate negotiation.
In his free time, Nick enjoys traveling the world, snowboarding, kite boarding, and spending time with family.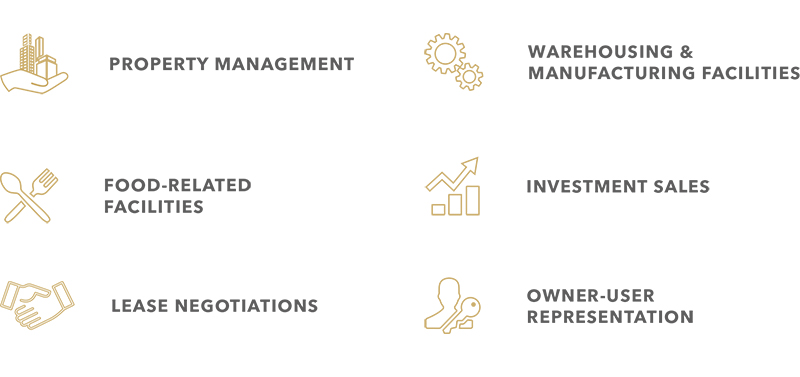 Affiliations & Memberships
BNI Chapter in Los Angeles Educational Coordinator since 2014
Pico Rivera Chamber of Commerce Executive Board Member since 2015
Member of NAIOP the Commercial Real Estate Development Association
MEMBER OF FIBR Food Industrial Business Round Table since 2020
Education
California State University Long Beach, Bachelor of Science, Business Administration
3305 E Vernon
Sale Price
$18.55 Million
15505 Cornet Street
Location
Santa Fe Springs, CA
Select Lease Transactions
6131 Malburg Way
Lease Consideration
$1.8 Million
2701 S Carrier
Lease Consideration
$2.25 Million
4768 S Alameda
Lease Consideration
$1.5 Million
3055 Fruitland Ave
Lease Consideration
$1.63 Million
7265 Oxford Way
Lease Consideration
$1.28 Million
2634 E 26th Street
Lease Consideration
$1.22 Million
3305 E Vernon
Lease Consideration
$5.88 Million
7039 E Slauson
Lease Consideration
$2.1 Million
6023 Bandini Blvd
Lease Consideration
7 Million
4471 S Santa Fe
Lease Consideration
$2.47 Million
Be Wicked
Eternity Flooring
H.P. Communications
Italian Fabrics
Haley Industrial Coatings
L.A. Distribution Co.
MJ Global
My Import West
New Crown Wholesale
P Kay Metal
Popular Basics Corp.
Suits America
The Hummus Guy
United Growers
Vazquez Foods
Kidder Mathews is the largest independent commercial real estate firm on the West Coast, with 900 real estate professionals and staff in 21 offices in Washington, Oregon, California, Nevada, and Arizona. Kidder Mathews offers a complete range of brokerage, appraisal, asset services, consulting, project and construction management, and debt & equity finance services for all property types. The firm performs $8 billion in transactions, manages over 70 million square feet of space, and conducts over 1,800 appraisals annually.