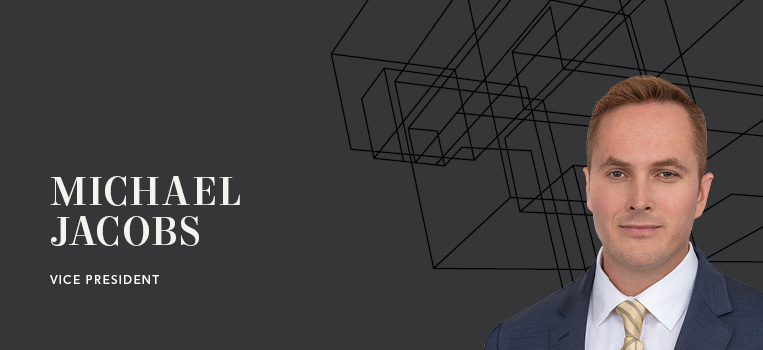 Michael Jacobs serves as a vice president in Kidder Mathews' El Segundo office. He specializes in multifamily investments in the Long Beach and greater Los Angeles areas. Working with private and institutional investors, he is involved in the acquisition, disposition and management of multifamily housing assets.
Michael uses his extensive market knowledge to achieve maximum value for his clients. He knows how to develop a market-based approach to establish a strong negotiating position for his clients. Providing exceptional customer service, he goes above and beyond to facilitate each step of a transaction to provide successful results.
His attention to detail, market knowledge and dedication have earned his clients' trust, allowing Michael to provide them with an advantage in achieving their business goals.