Kidder Mathews multi-disciplinary team of real estate experts' offering broad-based financial reporting expertise. Our seasoned team of professionals offer an unrivaled experienced in real estate valuation, finance and economics with the necessary experience to provide our clients with a comprehensive array of financial reporting and/or tax reporting valuation services.
Kidder Mathews Advantage
Collectively, our real estate team offers more than a century experience assisting our institutional and non-institutional clientele defend their real estate valuation positions which are regulated by the Securities Exchange Commission, Internal Revenue Service, state tax authorities, foreign governments and other tax-related entities. Our experts regularly provide accurate, objective, real estate related solutions to CEOs, CFOs, Controllers, auditors, board members, lawyers, advisors, experts, and others.
Financial Reporting related clientele include both public and privately held companies actively owning and leasing real estate, inclusive of REITs actively acquiring real property, restructuring existing portfolio or requiring tax reporting needs. Fair value consultations and financial reporting valuations are utilized in matters involving business combinations, transfer pricing, equity based compensation, impairment, and complex financial instruments. Work product is conducted inline with relevant accounting standards (FASB, IASB, and/or GASB) and custom tailored based on the needs of issuers, auditors, and users of the financial reports.
Financial Reporting Services
– Portfolio Investment Valuation Services (Debt & Equity)
– Business Combinations & Purchase Price Allocation (ASC805 / SFAS 141R & IFRS 3)
– Lease Valuation (IFRS 17 – SFAS 13 &157)
– Fair Value Measurements & Disclosures (ASC 820)
– Fresh Start Accounting
Fair market value studies and valuations are oftentimes required for tax reporting, commonly used in matters to income tax, depreciation studies (i.e. cost segregation), and property tax appeals. Notable tax related services are outlined below, note Estate & Gift is identified in a separate brochure.
Tax Reporting Services
– Cost Segregation & Component Depreciation
– Ad Valorem Tax Assessment Appeal
– Tax Related Expert Testimony
Representative Transactions
Multifamily apartment portfolio exceeding 8,000 apartment units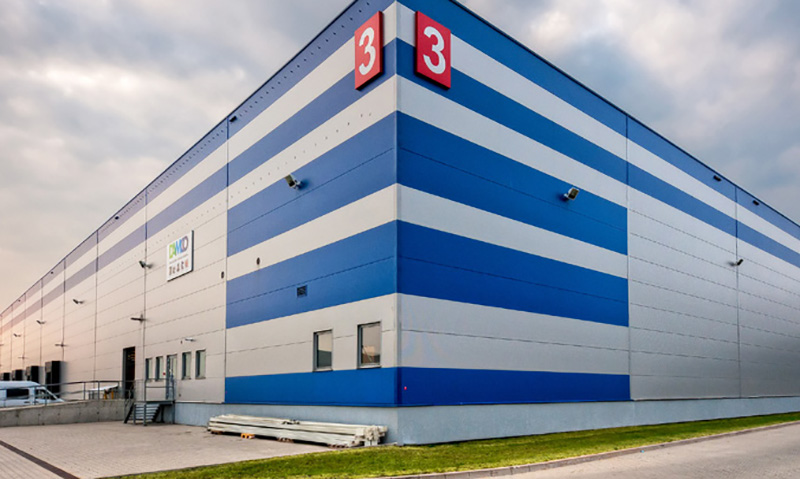 €1.9 billion European logistics portfolio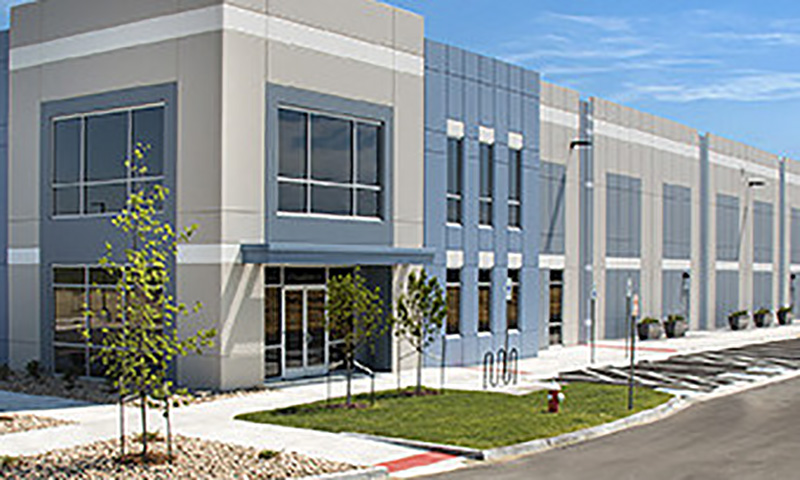 Industrial portfolio exceeding 2 billion s.f. of rentable space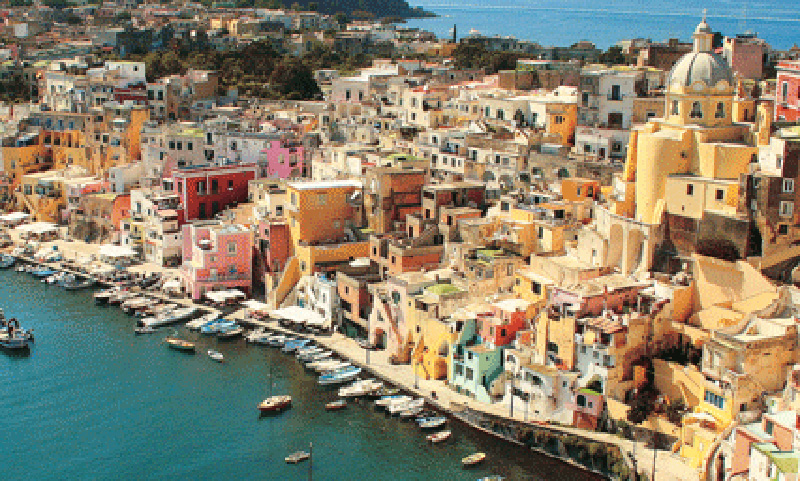 Non-performing debt encumbering a portfolio of ±290 assets in Italy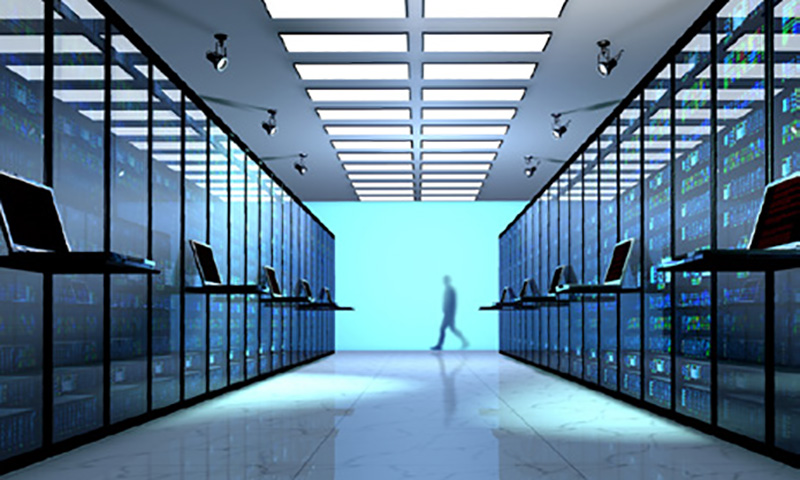 Data center valuation(s) for the GoDaddy M&A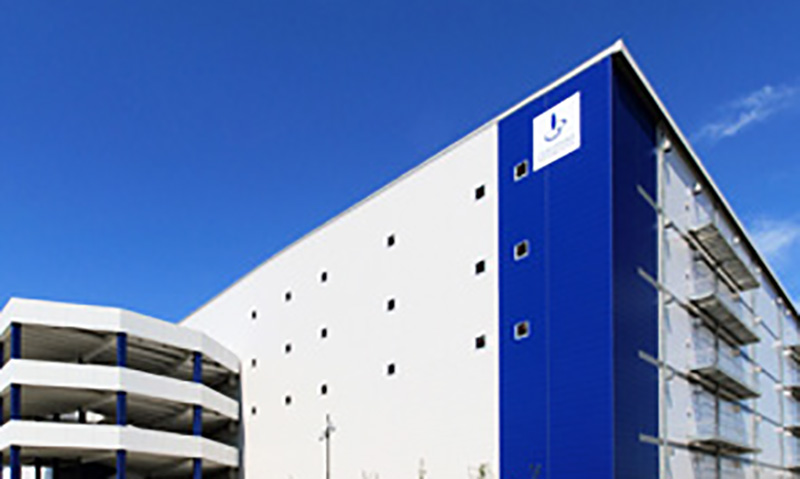 Portfolio of industrial properties located in Japan
Valuation Advisory Services Leadership