Kidder Mathews provides real estate valuation services for single property and portfolio transactions as well as asset monitoring.
We strive to deliver timely and thoughtful valuation services in accordance with client needs and reporting standards. Our team of 23 MAI appraisers access their experience and understanding of local markets to provide reliable opinions of market value.
ATTENTION. At the outset, we focus on understanding the real estate and value questions in order to communicate in a timely manner and provide the right scope of work.
TECHNIQUE. By developing an early understanding of the real estate and client requirements, valuation methodologies incorporated into the appraisal provide consistent answers which are relevant to the client's needs.
COMMUNICATION. Clients are kept continually apprised of the progress of the assignment in accordance with the terms of the engagement as well as issues that need clarification to complete the assignment in a timely manner.
EXPERIENCE. The firm employs 43 appraisers in ten offices from Seattle south to San Diego and west to Phoenix to serve our clients. The appraisers include 23 certified appraisers with the MAI designation.
Mortgage Lending Valuation Services
Market Value Appraisals
Portfolio Valuation
Appraisal Management & Review
Review
Evaluations
Advisory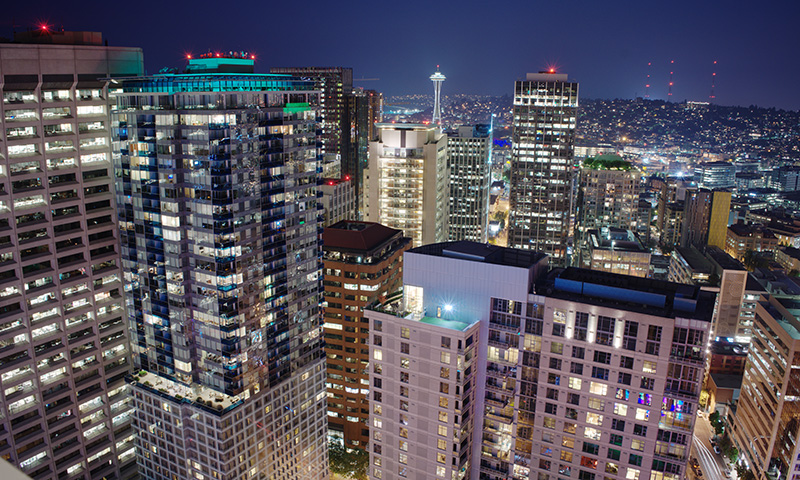 Seattle, WA
A leased fee valuation of a 350+ unit high rise mixed use luxury apartment project in the South Lake Union neighborhood for asset monitoring.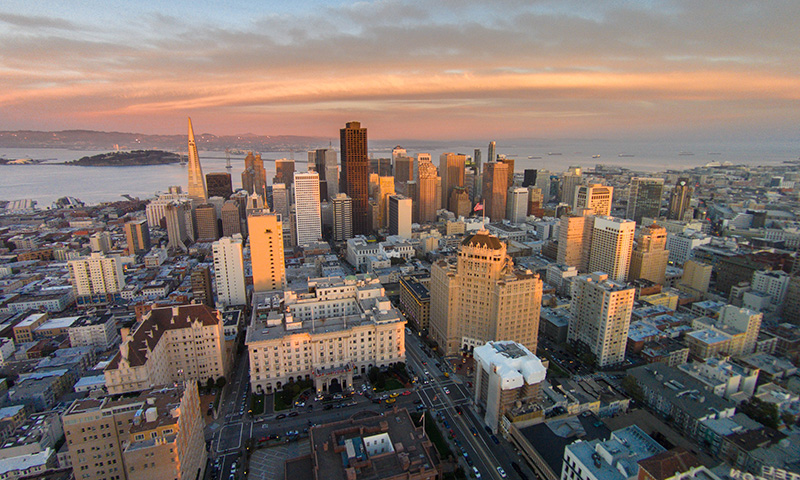 San Francisco, CA
A valuation of the air rights associated with two proposed office towers of over 500,000 square feet within a mixed-use sports and entertainment complex.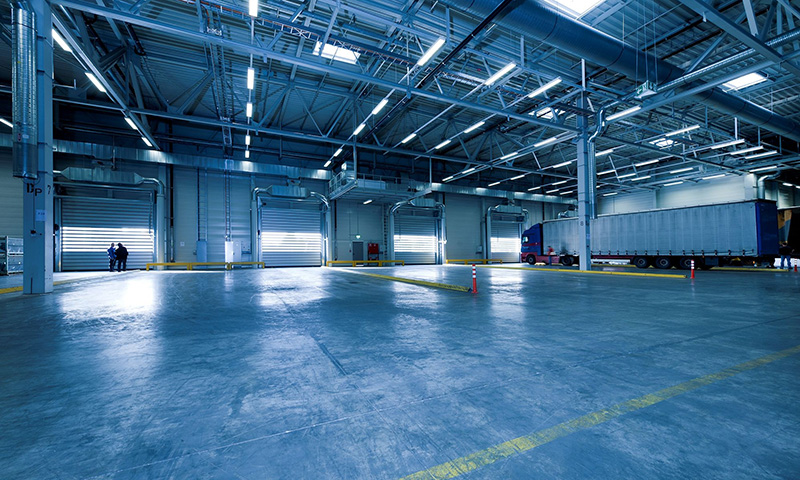 Los Angeles, CA
Valuation of an assembled 16 AC site near downtown Los Angeles improved with multiple warehouses for redevelopment of a 650,000 SF state-of-the-art single tenant warehouse distribution facility.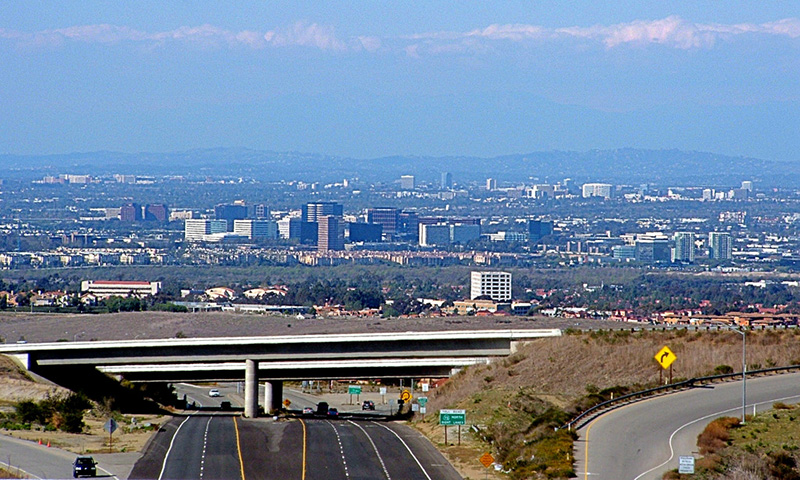 Orange County, CA
Valuation of over 2 million square feet within multiple Class A high rise office properties in Santa Ana and Irvine for acquisition financing.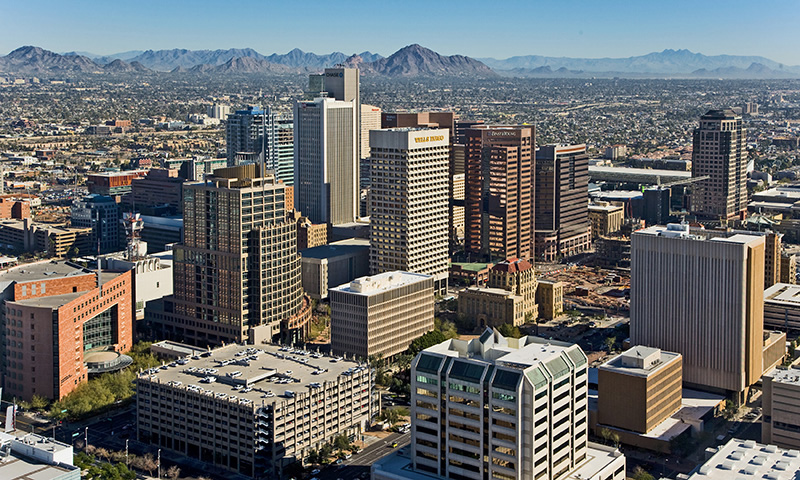 Phoenix, AZ
±1 million SF of Class A office space within four mid and high-rise buildings. The property is part of a larger mixed-use mixed-use project in located in the Camelback Corridor. The intended use was for a new loan.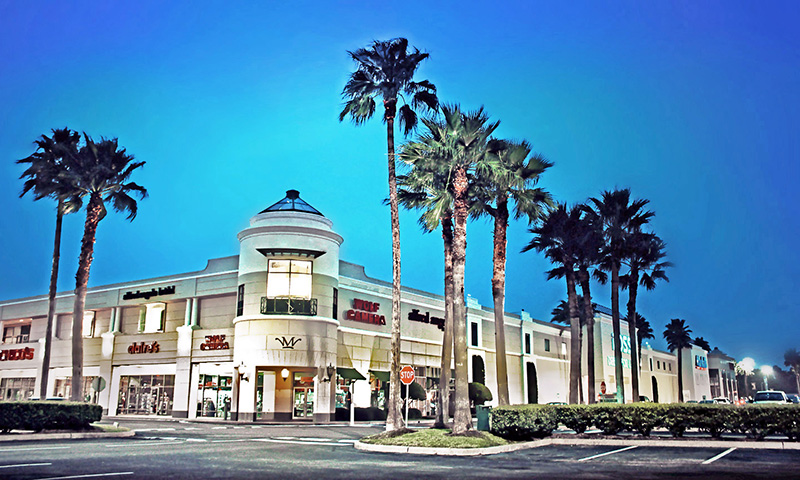 San Diego, CA
Valuation of a portfolio of 12 neighborhood and community shopping centers as part of a larger transaction for acquisition financing.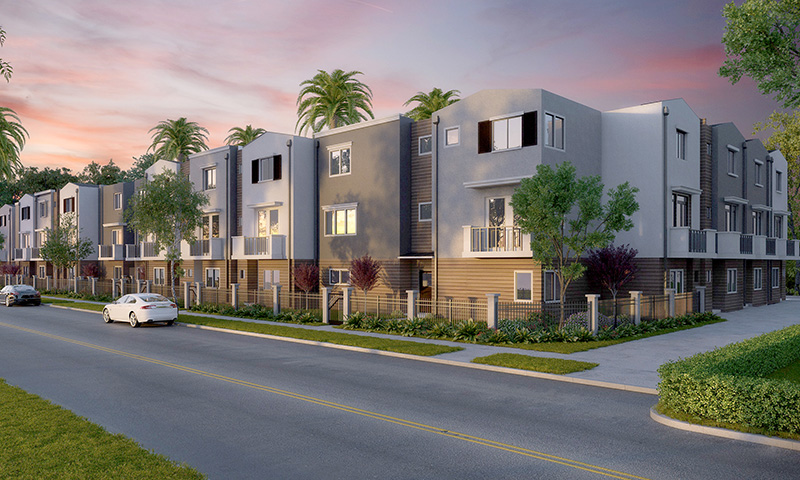 National
Valued a $2 billion portfolio of loans secured by 20 high density residential projects throughout the United States. The valuation was performed in support of a sale of the loans.
Contact Us
Mortgage Lending Valuation Specialists
Valuation Advisory Services Leadership