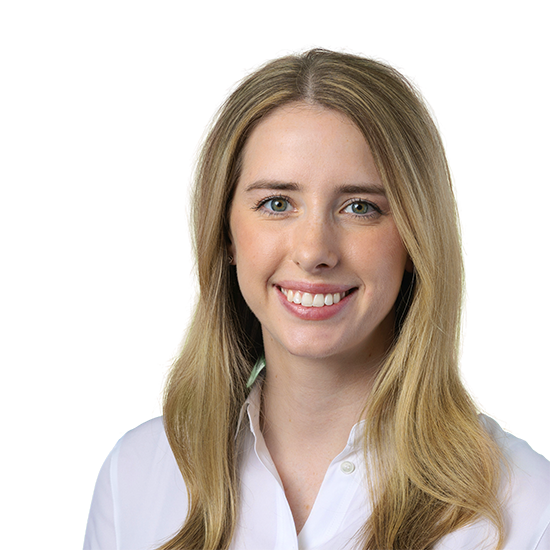 Seattle, WA
Maggie Wolk
Vice President
About
Maggie is a vice president at Kidder Mathews, specializing in the sale of retail investment properties throughout Washington, ranging from single tenant net leased assets to larger multi-tenant shopping centers. She is a strategic deal maker with expertise in sale-leaseback transactions, 1031 exchanges, and underwriting/property valuations.
Before joining Kidder Mathews, Maggie was a broker at a privately held investment company based in Seattle. Prior to breaking into commercial real estate, she worked at Ernst & Young as an accountant, where she gained a strong foundation that has helped her excel in retail investment sales.
Paired with her previous work in accounting, Maggie's wide industry experience allows her to provide clients with valuable direction, a professionally managed process, and effective results.
Education
BBA in Accounting & Finance from University of Washington
Representative Transactions
$4.4M
East Wenatchee, WA
636 Building
$2.8M
Poulsbo, WA
Powder Hill Park
$2.8M
Seattle, WA
The Greenwood Collective
$2.7M
Port Townsend, WA
O'Reilly Auto Parts Center
$2.5M
Kent, WA
James Street Building
$2.5M
Pullman, WA
Stadium Way Retail Center
$2.5M
Walla Walla, WA
The Die Brucke Building
$2.3M
Kent, WA
Jiffy Lube
$2.3M
Bremerton, WA
O'Reilly Auto Parts Center
$2.1M
Lakewood, WA
European Square
$1.7M
Keizer, OR
3640 River Road
$1.6M
Tacoma, WA
Denny's
$1.5M
Bremerton, WA
Wheaton Way Retail Center
$1.4M
Portland, OR
Valvoline
$1.3M
Kennewick, WA
Benton Franklin Physical Therapy