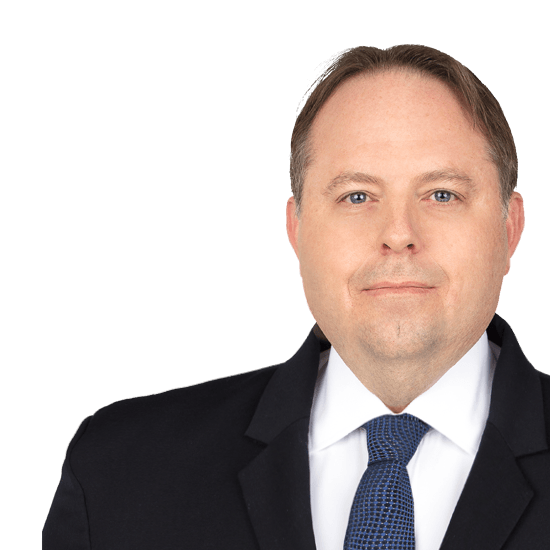 Los Angeles, CA
Tom Williams
Senior Vice President
About
Tom Williams is a senior vice president with Kidder Mathews. Prior to joining the Kidder Mathews, Tom was a veteran with Heger Industrial. Having a strong background in business economics, he utilizes this knowledge to assist clients in making the right decisions with respect to their real estate holdings.
First joining Heger Industrial in early 1999, he was promoted to senior associate in 2004, the recipient of the Heger Century Club in 2006 and in the same year, and rose to the ranks of senior vice president.
Over the years, he has developed an accomplished list of clients throughout the Greater Southern California industrial and commercial real estate market.
His primary emphasis is within the highly specialized downtown Los Angeles sub-market. In addition, he also has extensive experience in working with development/value-added industrial, retail and office transactions − representing both owners and investors alike.
Throughout his career, Tom has prided himself in offering his clients the highest levels of work ethic, care, and professionalism.
Education
Bachelor of Arts degree in business economics with an emphasis in accounting, University of California Santa Barbara.