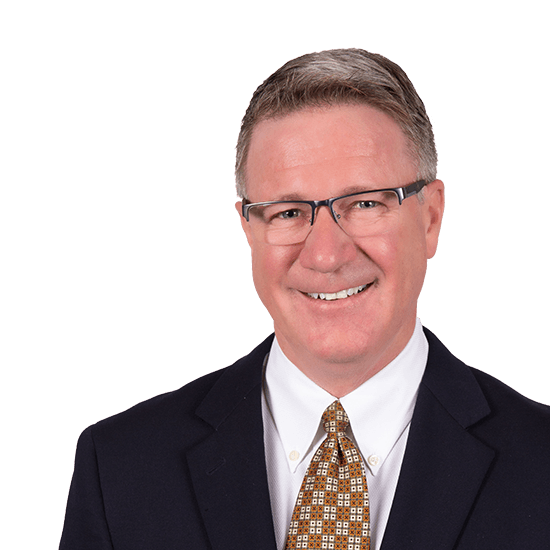 Phoenix, AZ
Chuck Wells
Senior Vice President
About
Recognized as one of Arizona's leading "tenant rep" brokers specializing in restaurants and hospitality, Chuck brings nearly 30 years of experience and market knowledge to Kidder Mathews. Market "roll outs" for new tenants entering the market and "roll ups" for disposition and market exit strategies are his expertise.
Mr. Wells comes to Kidder Mathews from Advisors Commercial Real Estate, formerly CBC Advisors, where he served as managing partner and cofounder of the Phoenix office along with colleague Trask Switzenberg. Prior he spent 15 years at Phoenix Commercial Advisors where he served as senior vice president specializing in tenant roll outs, market strategies, and agency leasing.
Understanding that each client's needs are unique, and what puts people in the seats for restaurants or heads in the beds for hospitality is a skill that comes with experience and understanding the clients operations – it's much more complicated than just the square footage requirement or pricing of the site. This depth of knowledge has also been recognized by many local developers and property owners that contact Chuck for consulting services for new construction or have him advise them on the replacement of a struggling tenant that may be turning their keys in.
Affiliations
International Council of Shopping Centers (ICSC)
Education
Bachelor of Science, Business Administration, University of Nebraska – Kearney
Buffalo Wild Wings
Carlos O'Brien's Mexican Restaurant
Cheddar's
Chipotle
Choice Hotels
Chompie's Deli
Hilton Hotels
Intercontinental Hotels
Mariott Hotels
Oregano's Pizza Bistro
Pita Jungle
Smashburger
Texas Roadhouse
Wildflower Bread Company