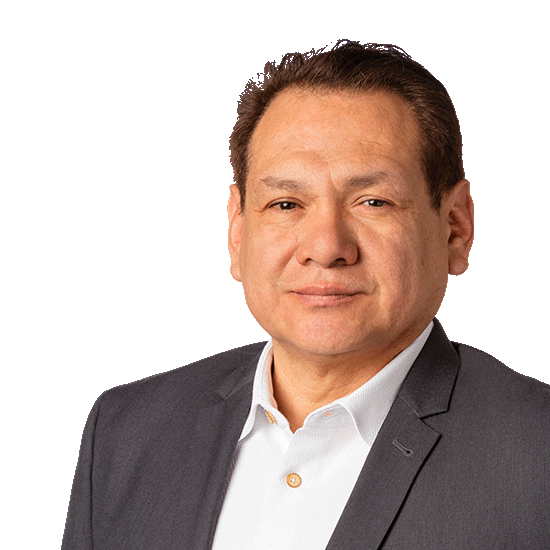 Silicon Valley, CA
Ed Vergara
First Vice President
About
Ed Vergara is a well-respected leader in real estate investment services, specializing in the sales of multifamily and commercial properties in the Greater Bay Area. With over 25 years of business experience, he has a comprehensive understanding of the market. Ed earned a Bachelor of Arts degree from Amherst College and a Juris Doctorate from Santa Clara University. He has been a member of the California State Bar since 1998.
Ed has established long-lasting relationships with property owners, investors, and real estate professionals through his exceptional work, leading to a significant repeat and referral business. He also guides his clients in comprehending the various aspects of investment, including rent control and its impact on equity growth. Leveraging his expertise in acquisitions, sales, and due diligence, Ed ensures that his clients receive maximum value. His skills include analyzing apartment investments, market area economics, and apartment forecasting, which all contribute to helping clients achieve their investment objectives.
Ed has overseen hundreds of transactions. Many of these have successfully executed 1031 exchanges into larger or more efficient multifamily properties or passive investments like NNN or DST investments. He and his family reside in Los Gatos.
Education
JD Santa Clara University
BA Amherst College, Law & Real Estate
Achievements
National Achievement Award: 2016, 2015
Sales Recognition Award: 2018, 2016, 2015, 2013
SIA Induction: 2016