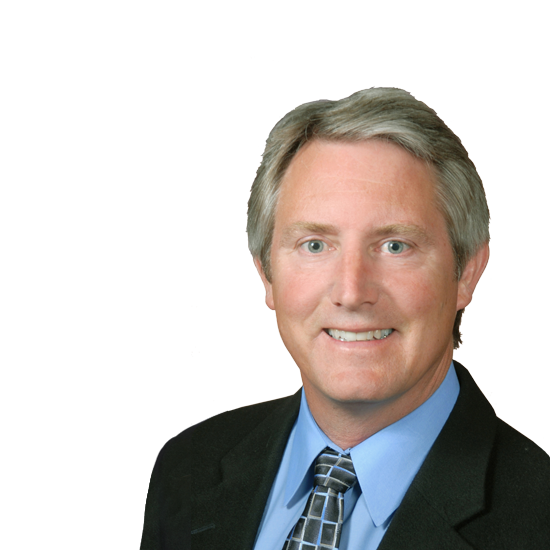 Bellevue, WA
Roger P. Thorn
First Vice President | Shareholder
About
Roger began working at Kidder Mathews in February of 1990. For more than 25 years, Roger has developed the experience necessary to effectively orchestrate land development, build-to-suit and investment transactions. While focusing his efforts in the Woodinville/Monroe area, Roger has been involved in procuring transactions throughout the Eastside marketplace as well as the Lynnwood/Everett area.
Roger has successfully established himself in the commercial real estate market by working on a myriad of projects that include marketing large parcels of land, leasing institutional developments, selling and leasing industrial buildings, and representing clients with their investment and/or facility relocation needs.
Before starting to work with Kidder Mathews, Roger worked in Nordstrom's finance department, was a credit manager for Starbucks Coffee Company, and spent two years as a touring golf professional.
Education / Experience
Roger received his Bachelor of Science in finance from Arizona State University.
C&H Enterprises
Chinook Lumber
Delta Pacific Development
Everard Investment
Greenbaum Furnishings
Hill Electric Company
HOS Brothers Construction
JB Investments
Ketchikan Drywall
Langscholt Trucking
Lennon Crane
Motion Water Sports
Pacific Landscape
Pacific Source, Inc.
Panattoni Development
Shoreline Construction
Skol Properties, LLC
Underwood Development
Waterman Properties