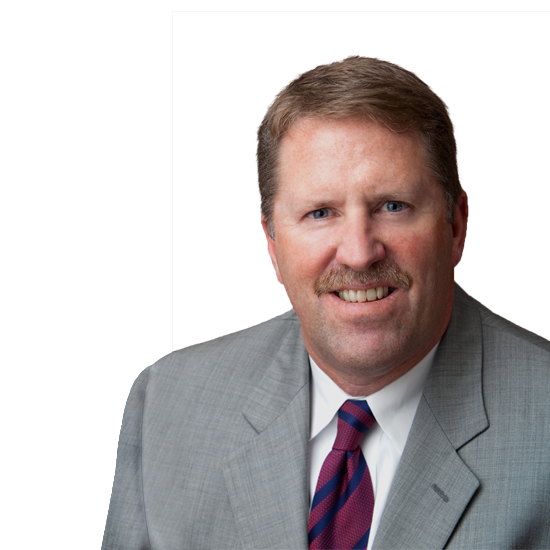 Portland, OR
George Slevin
Vice President
About
Prior to joining Kidder Mathews, George was a Director at Insignia/ESG, representing their Oregon and Southwest Washington region. Preceding Insignia, George spent six years at Macadam Forbes as a sales associate and started his real estate career at Colliers International.
George has over 17 years of real estate experience and specializes in industrial property sales and leases. George has handled real estate in the Portland area for a host of corporations, institutions, investors, developers and users of commercial property since 1993. A great deal of his work has been in the four counties that comprise the Portland Metropolitan area.
George is very familiar with city officials and local land use issues. He maintains relationships with many of the larger companies in Portland and their respective executive leaders.
George remains very active in the commercial real estate community. Presently he is a member of the Commercial Association of Brokers, National Association of Realtors, and Oregon Association of Realtors.
Office/Industrial/High-Tech Leasing and Sales
Landlord/Seller Representation
Tenant/Buyer Representation
Corporate Relocation and Site Selection
Land
Investment Sales
Anderson Oregon Equipment Rental
Biggi Investments
Cascade General Shipyard
Centimark Roofing
Contract Furnishing Mart
Day Wireless
General Pacific
Masterbrand Cabinets
PCC Structurals, Inc.
PGE
Platt Electric
Robinson Construction
Specht Development
Speeds Super Tow
United Rentals
Weyerhaeuser