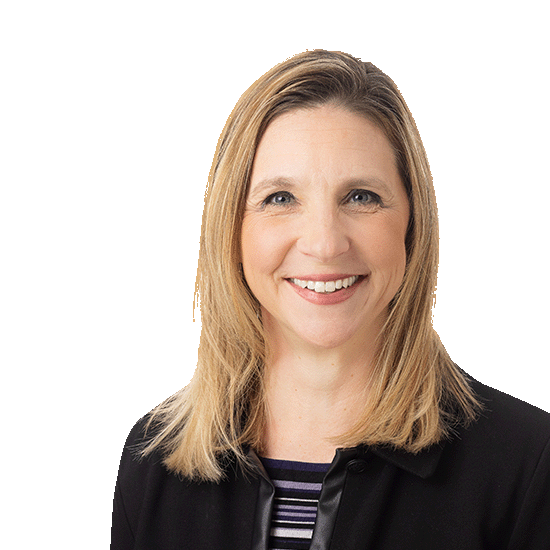 Tacoma, WA
Jacqueline M. Sims,
CPA, CGMA
Senior Vice President | Accounting & Finance
About
Jacqueline Sims, CPA, oversees Kidder Mathews' financial reporting, including Corporate Accounting and Asset Services Accounting. Jacqueline joined the firm in June of 2019 as Controller of Corporate Accounting, growing into Senior Vice President of Accounting and Finance in 2022. She has worked tirelessly to build the accounting department to support the company's growth by cultivating a strong collaborative team, developing training resources, and structuring streamlined processes to improve efficiencies.
Jacqueline brings a wealth of knowledge from her accounting career spanning over 24 years, including time in public accounting and work with various private companies in the medical field, asset management, and non-profit sector.
Jacqueline is licensed in the state of Washington and is a member of the American Institute of Certified Public Accountants as well as the Washington Society of CPAs.