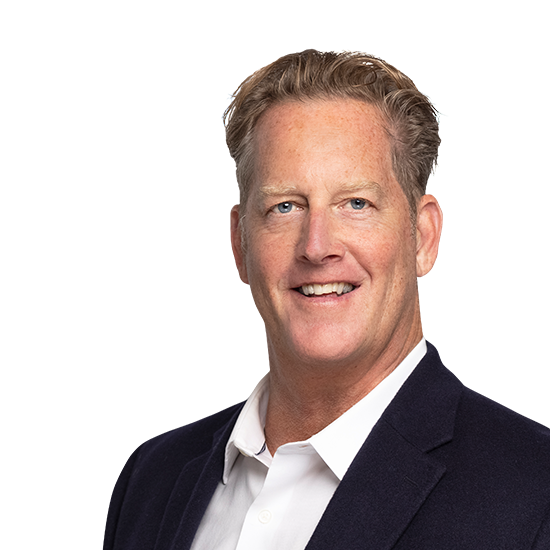 San Francisco, CA
Robert Miller
Vice President | Sales & Leasing
About
Robert joined Kidder Mathews in 2021 after ten years at HC&M Commercial Properties where he was consistently one of the top producers for all his tenure there. Prior to this, he worked as a commercial general contractor and real estate investor in San Francisco. His strong negotiation skills and tactics have been appreciated by many of his clients and colleagues over the years.
Robert has been involved in many different facets of the real estate business over the past 20 years. These include purchasing and renovating commercial properties as a principal, exclusively advising and representing landlords in selling and leasing their properties along with exclusively representing buyers and tenants in their quest to procure a building to buy or to lease.
He has a very deep understanding of the real estate process including lending, SBA and conventional, 1031 exchanges and the rules surrounding this, the due diligence process, whether buying or leasing a building and furthermore has relationships with businesses who are involved in this process. His deep roots in construction, permitting and understanding of the local building codes when touring properties with his clients makes him very unique, as he is able to quickly understand where issues may or may not exist. Having knowledge in all these areas has helped Robert get transactions expedited and closed while creating very strong and loyal relationships with his clients.
Robert has spent most of his life in San Francisco and currently resides in Marin County. He is married and has three children that have all grown up in Marin. He is an avid skier and enjoys traveling to the mountains with his family and friends.