San Diego, CA
Sean A. McNee
Senior Vice President
About
Sean McNee is a senior vice president and a member of the national Seniors Housing Services group at Kidder Mathews. Mr. McNee and his business partner Robert Black handle investment sales while providing solutions to clients that are looking to increase their property and business value over a short period of time.
Mr. McNee began his career in the senior housing and care industry in 2001. He offers experience on both the transactional and operations sides of the industry. Utilizing his bachelor's degree in real estate and finance, he has focused on the analytics, valuation, and operational side of the senior housing and care industry. He maintains a wealth of knowledge and experience across the entire continuum of care.
Mr. McNee and Mr. Black have over 30 years combined experience in the sector and have been involved in the acquisition, disposition, and financing of over $3 billion in total consideration of senior housing and health care properties. Mr. McNee's comprehensive understanding of the national senior housing market is complemented by his thorough analysis of market trends and in depth operational knowledge.
$142MM
Cornerstone Portfolio
Midwest
$60MM
Sagebrook Senior Living
California
$34MM
Glenwood Portfolio
Midwest
$32MM
Prestige Care Portfolio
Pacific Northwest
$32.5MM
Carespring Portfolio
Midwest
$25.5MM
Mountain Glen Retirement Community
Washington
$24MM
Eden Villa
San Francisco
$16MM
Rosewood Assisted Living
Louisiana
$16MM
Villas at Houghton
Arizona
$10MM
The Gardens
Mississippi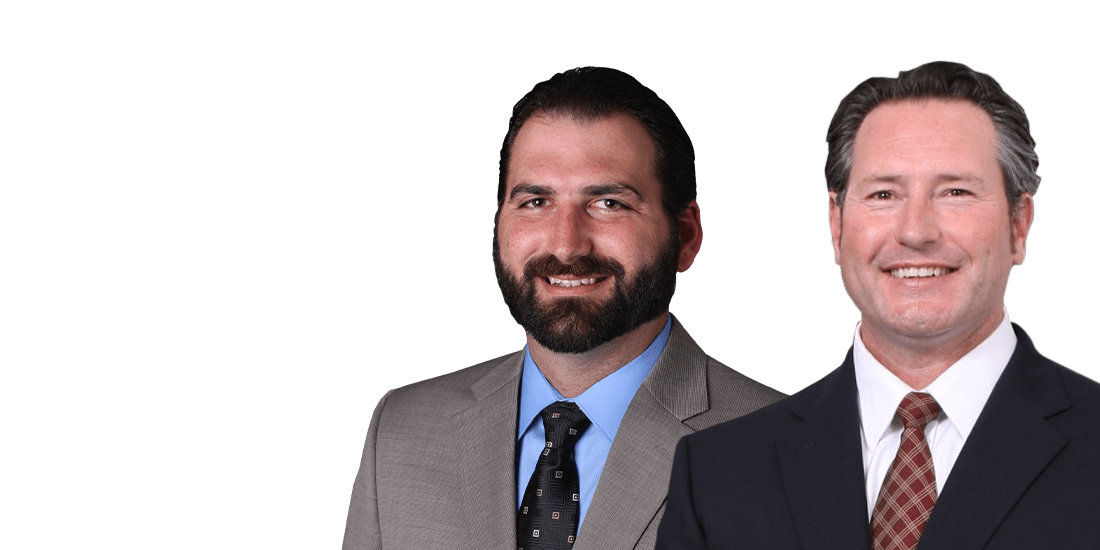 Robert Black & Sean McNee
Senior Housing Services | Investment Brokerage Team
View Team Profile
AEW
AUCTUS Capital
BBVA Compass
Birchwood
Capital Funding Group
Capitol Seniors Housing
Enlivant
KeyBank
Lancaster Pollard
MBK Senior Living
Omega
PGIM
Silverado
Ventas
Watermark Senior Living
Welltower