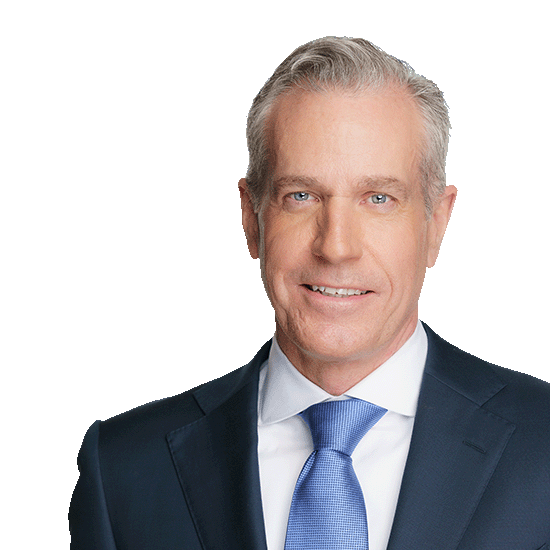 El Segundo, CA
Ken McLeod
Senior Vice President
About
Ken is an accomplished Southern California broker with over 25 years of experience, who specializes in investments sales with an emphasis on retail properties and shopping centers. In the course of his career, he has completed over $1 billion in transactions.
Ken is part of a comprehensive retail team based in Kidder Mathews' El Segundo office. His retail sales expertise comprises the sale of shopping centers, strip centers, "high street" retail, mixed use, net leased properties, and development sites. He has represented a broad array of institutional and private clients, both nationally and globally. Before joining Kidder Mathews in March 2023, Ken spent eleven years at CBRE. Prior to his tenure at CBRE, he was with Grubb & Ellis (now Newmark), for fourteen years and in the early stages of his career with the firm Sperry Van Ness.
A Southern California native, Ken grew up in the city of Huntington Beach. In his spare time he enjoys, running, hiking, reading for personal improvement, and is an avid golfer. Ken has two children and enjoys coaching their baseball and basketball teams, as well as helping them improve on their golfing skills.
Education
BA in business administration with an emphasis in financial management
and accounting, California State University, Fullerton
Affiliations & Memberships
MEMBER ICSC
GPI Companies
Red Mountain Retail Group
Sterling Organization
Champion Development Group
Merlone Geier Partners
Paragon Commercial Group
Pacific Development Partners
Pacific Equity Properties
Cadence Capital Investments LLC
Greenbridge Investment Partners
HR Property Group
Jade Enterprises
Levy Affiliated Holdings, LLC
Evolution Strategic Partners