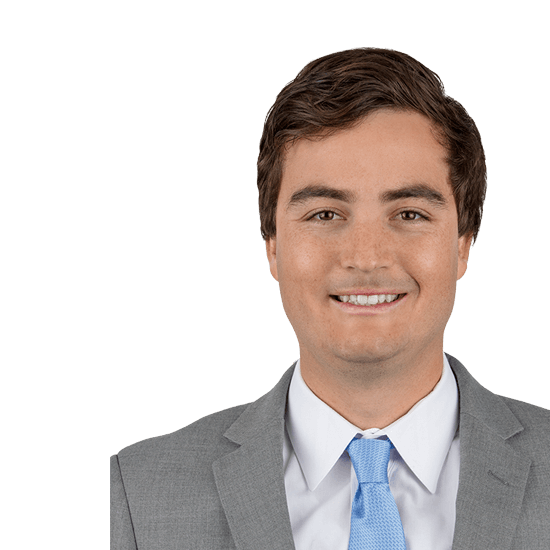 Orange County, CA
Alex Matar
Industrial Specialist
About
Alex Matar is one of Kidder Mathews' up-and-coming team members. As an industrial specialist with an unsurpassable work ethic, he prides himself in going the extra mile to ensure that the needs of his clients are met each day.
A firm believer that integrity goes together with excellent service, Alex approaches each and every dealing with his clients with transparency and respect. He understands that the devil is in the details, and consistently remains on top of industry trends and financial analysis that he can use to the benefit of his clients. This thoughtful approach as resulted in several multimillion- dollar lease transactions, and he is just getting started.
After attending California State University at Fullerton, Alex interned at Newmark Knight Frank Commercial Real Estate Firm where he first got his feet wet in the industry. An inherently passionate individual, he found his calling through this internship and has set his eyes on a long career in the commercial real estate field.
A resident of Newport Beach, he enjoys surfing, golfing, and playing basketball, in addition to working with philanthropic organizations such as the Boys and Girls Club and Habitat for Humanity.
Education/Achievements
Bachelor of Arts in Business Administration, California State University Fullerton