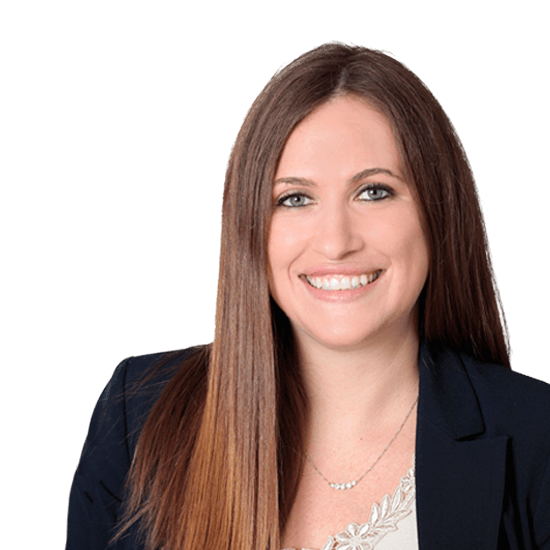 San Francisco, CA
Jaclyn Marshall, LEED® AP
First Vice President
About
Jaclyn Marshall specializes in tenant and landlord representations in downtown San Francisco. Jaclyn began her real estate career in 2004 in Boston, MA. Prior to joining Kidder Mathews, Jaclyn was a senior vice president and partner at McLellan Commercial.
Jaclyn is a results-oriented real estate expert with more than ten years of industry experience and a proven record of leadership, negotiation, and problem-solving abilities.
Jaclyn brings the highest level of integrity to each transaction, which has led to many successful long-term relationships. Each client is viewed as a partner, and services are customized to ensure the client's objectives are met.
Jaclyn is a LEED Accredited Design Professional and uses her experience to assist tenants and landlords with creating sustainable and productive workplaces.

Education
Jaclyn is a graduate of Northeastern University with a B.S. degree in entrepreneurship and small business management.
360 Post, LP
Amity Search Partners
Bridgeway Capital Advisors
Brilliant Earth Jewelers
The City of San Francisco
Gwire Law Group
Humble Bundle
IVG Instit'l Funds GMBH, LLC
Medley Capital
Menlo Capital Group
Munchery
Pacific Union Development
Pacific Vision Foundation
Philippine Government
Phillips, Erlewine & Given
Portland Pacific, LLC
Quebecor World, USA
Soleil Securities
SteelEye Inc
UpSolar
Vega Engineering