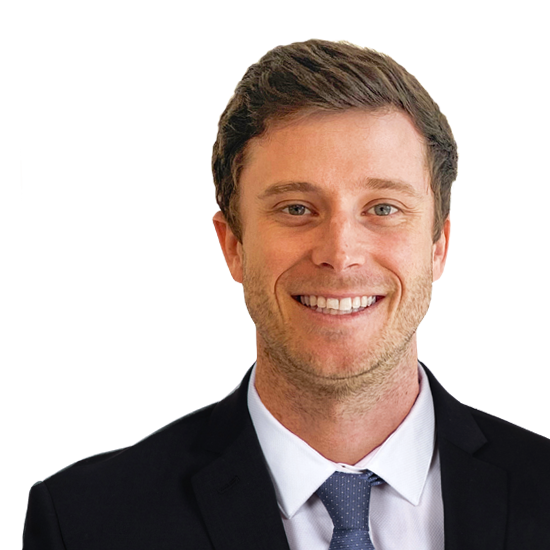 Los Angeles, CA
Casey Lins
First Vice President
About
Casey Lins brings over 10 years of experience and specialization in commercial investments throughout the Greater Los Angeles region. Casey works with private family offices and institutional funds on placing capital into dynamic value-add projects ranging from ground up developments, industrial, and multifamily properties.
Prior to joining Kidder Mathews, Casey and his team were ranked as the #1 RE/MAX Commercial team in California in 2019, 2020, and 2021, and #4 in the nation in 2019 and 2021. Since 2018, Casey has had a strong emphasis on opportunity zone ground-up development projects that play a major role in the re-urbanizing of Los Angeles.
Casey and his team assist clients in acquisitions, leasing, and dispositions processes by ensuring that client remain up to date on market data so that clients can informed decisions. An informed client means better decisions.
Education
Loyola Marymount University
200 Unit
DEVELOPMENT SITE
11400-11422 S Broadway
195 Unit
DEVELOPMENT SITE
4605-4637 Crenshaw Blvd
70 Unit
DEVELOPMENT SITE
4008 W Martin Luther King Jr Blvd
50 Unit
DEVELOPMENT SITE
5124 Crenshaw Blvd
44 Unit
DEVELOPMENT SITE
3101 S Western Ave
42 Unit
DEVELOPMENT SITE
4101-4115 Exposition Blvd
32 Unit
DEVELOPMENT SITE
8755-8761 Reading Ave
32 Unit
DEVELOPMENT SITE
4827 Crenshaw Blvd
23,000 SF
Industrial
2215 W El Segundo Blvd
25,000 SF
Industrial
3702-3716 W Jefferson Blvd
20,000 SF
Industrial Land
501 E Banning St
BANK OF AMERICA
5471 Crenshaw Blvd
17 Units
3048 W 12th St
12 Units
1751 Westmoreland Blvd
9 Units
1549 Westgate Ave