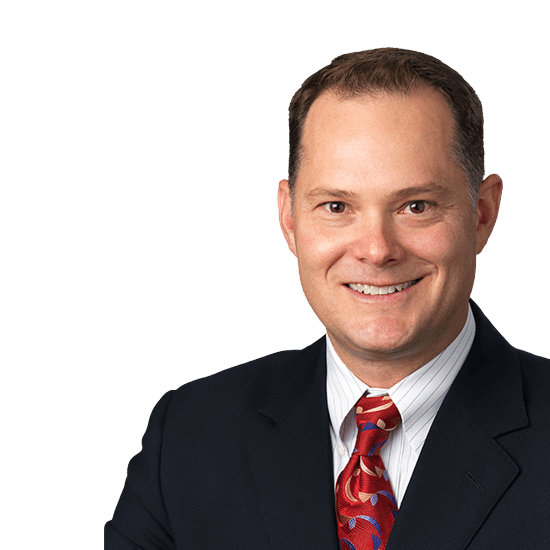 Silicon Valley, CA
Chad S. Leiker
First Vice President
About
Chad joined the firm in 2000, and specializes in sales and leasing of office and R&D spaces throughout the Silicon Valley. During his career Chad has completed over 250 commercial real estate transactions in the local market and has leased or sold over 1,000,000 sq ft.
Prior to his commercial real estate career he worked for Xerox Corporation as a senior sales executive. During his tenure at Xerox he managed such accounts as Microsoft, Novell, Varian, Alta Vista and Auspex. With an extensive history of negotiating experience, he brings a seasoned level of expertise to all transactions.
2002 Career Performance
2003 Congeniality Award
2004 Career Performance
2005 Career Performance
2006 Career Performance
2007 Most Transactions
2007 Career Performance
175,000 sq ft
Gilbane Properties
157,000 sq ft
KJL Associates
96,000 sq ft
Alpha & Omega Semiconductor
50,000 sq ft
Palm, Inc.
34,000 sq ft
Amphenol
28,000 sq ft
Techwell
26,000 sq ft
Mosys, Inc.
25,000 sq ft
Hermes Microvision
25,000 sq ft
Mimosa Systems
24,000 sq ft
Textron
23,000 sq ft
Infortrend
20,100 sq ft
NeoScale
17,000 sq ft
Mustard Seed Learning Center
12,000 sq ft
ShotSpotter
10,000 sq ft
Discera
10,000 sq ft
Salutron
9,000 sq ft
Vistec
5,000 sq ft
Teknion