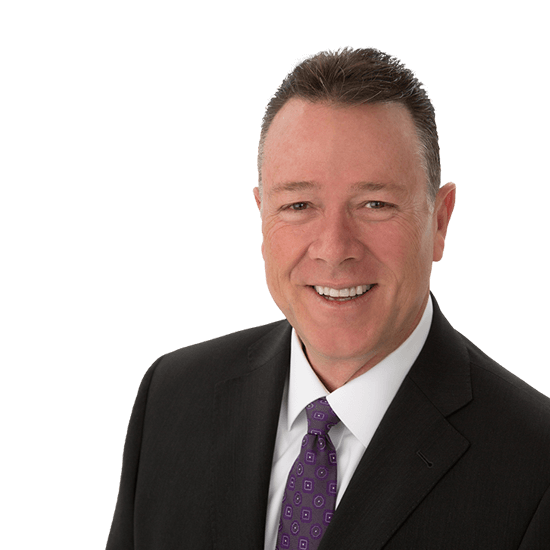 San Diego, CA
Eric Knowles
Senior Vice President | Shareholder
About
Eric Knowles is a senior vice president with Kidder Mathews and leads the firms' religious & educational facilities group. In this position, Knowles uses his veteran experience to assist faith-based non-profit institutions with creative acquisition and aggressive disposition of religious facilities.
Prior to joining Kidder Mathews, Knowles was practice leader of North America's religious facilities group at Cushman & Wakefield, started the religious facility group for CBRE and was the founder and CEO of Church Brokers [of Diversified Realty Advisors, Inc], a real estate brokerage and investment firm which specialized in real estate for religious facilities.
Knowles founded and was CEO of Maintenance and Construction Services, Inc., a general contracting company specializing in public works and military projects, general contracting services, and in many instances construction consultation for religious facilities served by church brokers.
Knowles has also founded and served as CEO for:
– Association Management Group, LLC (5K plus units)
– Professional Home Management
– Feuer & Knowles – a regional real estate management and sales firm ($500M plus portfolio properties)
– Genea Ventures, LLC, a venture lending company
Additionally, Knowles sits in appointment to approximately 165 state court receivership assignments for the superior court system throughout Los Angeles, Orange, Riverside, San Bernardino and San Diego counties.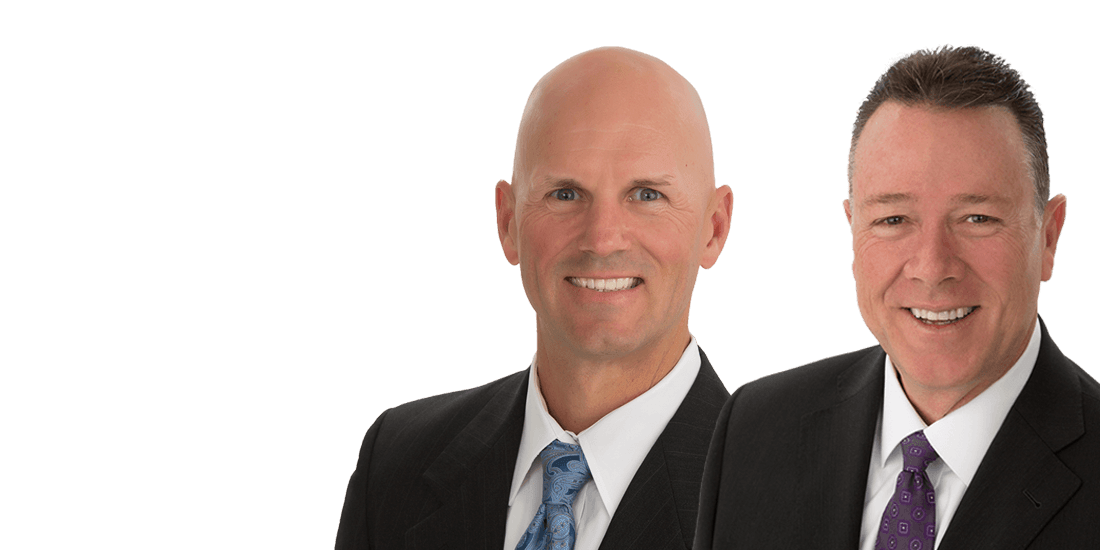 Roman Catholic Church San Diego Diocese
California Southern Baptist Convention
Roman Catholic Church - Orange County Diocese
United Methodist Church
Episcopal Diocese
Christian Missionary Alliance
Christian Church (Deciples of Christ) - Pacific Southwest District