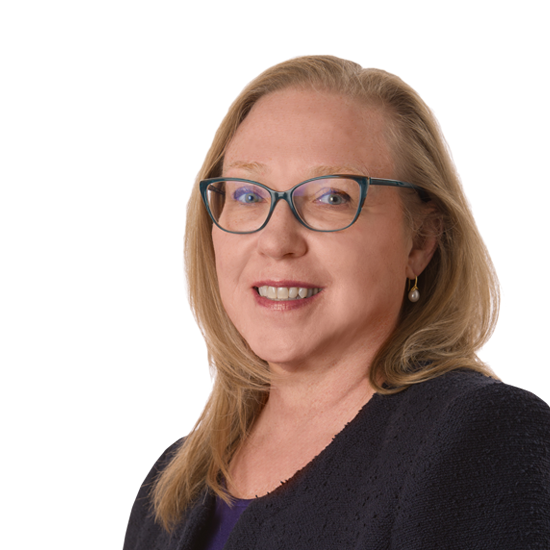 Silicon Valley, CA
Bridget Kitzerow,
RPA®
Senior Property Manager
About
Bridget Kitzerow is a senior property manager in Kidder Mathews' San Jose, California office. She has more than 25 years of experience managing life science, high-rise, mid-rise, industrial, distribution, owner associations, and retail assets. Bridget has exceptional market knowledge. She extensively understands institutional client leasing, operational, and reporting protocols. Her relationship in the brokerage community, commitment to detail, and outstanding customer service result in greater tenant and client satisfaction.
Before joining Kidder Mathews, Bridget worked with CBRE for nearly 18 years representing many REIT clients.
Education
Bridget has held her California real estate salesperson license since 1991. She studied at San Jose State University. She has served as the treasurer of BOMA Silicon Valley, a board member and treasurer of the Real Estate Alliance for Charities, and Director and Treasurer of ACREM.