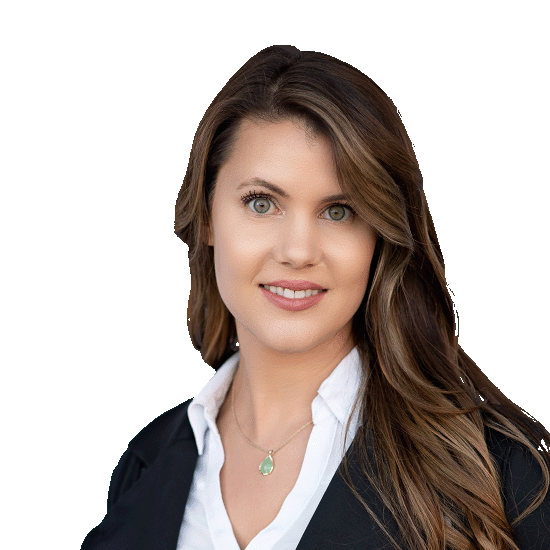 Sacramento, CA
Katie Karkazis
Associate
About
As a valued member of Kidder Mathews since 2016, Katie was promoted to an associate sales and leasing agent on January 1, 2023. Katie possesses a strong background in market research, marketing and transaction coordination. Prior to joining Jay Richter and Sean Gallinger, Katie supported their team for three years in an administrative role where she worked on hundreds of commercial real estate sale and lease transactions.
Katie has directed and been involved in all aspects of the business. She has consulted and advised on projects such a 400+ AC winery, a ±70,000 SF industrial park, and a ±16,000 SF government flex property. Katie was instrumental in facilitating the successful close of a complicated investment sale in Yreka, CA. The 21 building, 100% occupied project, also known as Yreka Business Park, consisted of ±63,855 SF total with ±40,027 SF of mini storage space and ±23,828 SF of industrial space. She worked closely with the seller during the due diligence period to organize materials and gather dozens of tenant estoppels.
Because of the opportunity to work on a wide variety of deals during her tenure at Kidder Mathews, Katie excels at facilitating transactions on both the front and back end, whether a sale or lease.
When Katie isn't driving around looking at industrial buildings, you can find her cooking gourmet meals at home or working on her yard.
Education
AS in Social and Behavioral Sciences – Sierra College