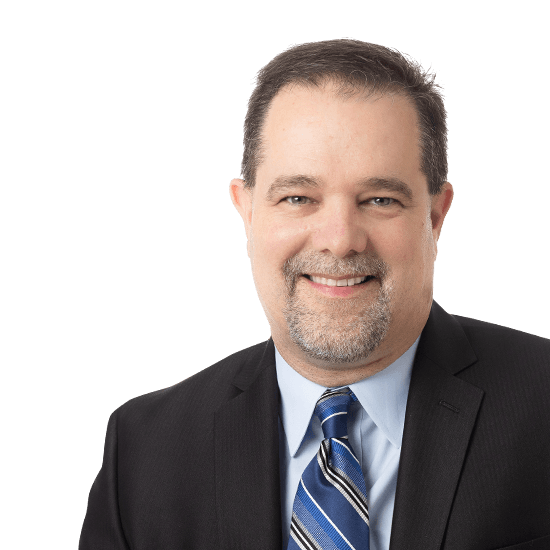 South Seattle, WA
Bob Johnson
Vice President of Technology
About
Since joining Kidder Mathews in June of 2019, Bob has worked tirelessly at improving and evolving our technology platform. This has included a myriad of activities, including upgrading local and enterprise technology, security, vetting software and hardware systems and elevating technology staff to raise the support bar.
Bob brings a wealth of knowledge from his technology career which spans over 30 years and includes stints at CBRE, Cushman & Wakefield and a software company.
He has developed an outstanding technology team with three separate areas of focus: Operations, Infrastructure and DevOps, in-order-to provide the best level of service, support, and stability to Kidder Mathews' users, platform, and external clients.
Bob has received numerous certifications and awards throughout his 30+ year career, including the 2023 Top 10 Technology Professional award by ONCON ICON and he was a finalist for the 2020 SeattleCIO of the Year ORBIE Awards.