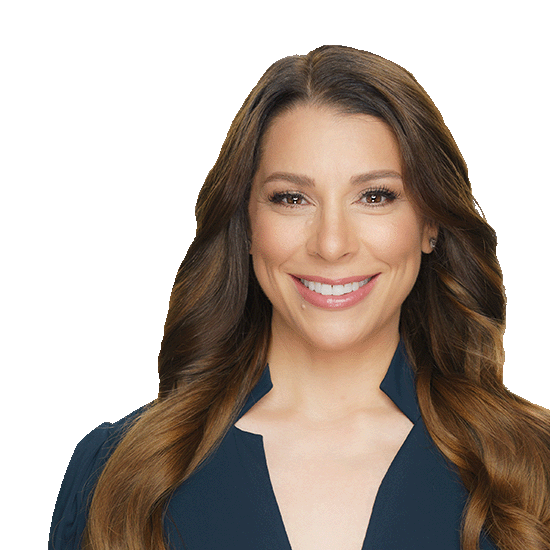 Los Angeles, CA
Heather Isenberg
Associate
About
Heather Isenberg is an associate with Kidder Mathews in Los Angeles. She works with John Anthony, Christopher Giordano, Christopher Steck, and Phillip Taggart, specializing in the sales and leases of commercial properties throughout Los Angeles.
Heather was born and raised on the East Coast and followed her dream of living in sunny Southern California in 2005. Before joining Kidder Mathews, her love and passion for entrepreneurship drove her to start two successful companies, one in 2007 and one in 2017. For 5-years, Heather worked for Crossfit, focusing on the study of owning and operating corporations. Heather has published two books and is also a WikiHow contributor.
Heather's ability to think outside the box and active listening and creativity skills allow her to deliver the best possible solutions unique to each client. Possessing a comprehensive understanding of business ownership and a strong work ethic provides Heather's clients with a trusted advisor in the commercial real estate arena.
Education
AA, business administration and management, Monterey Peninsula College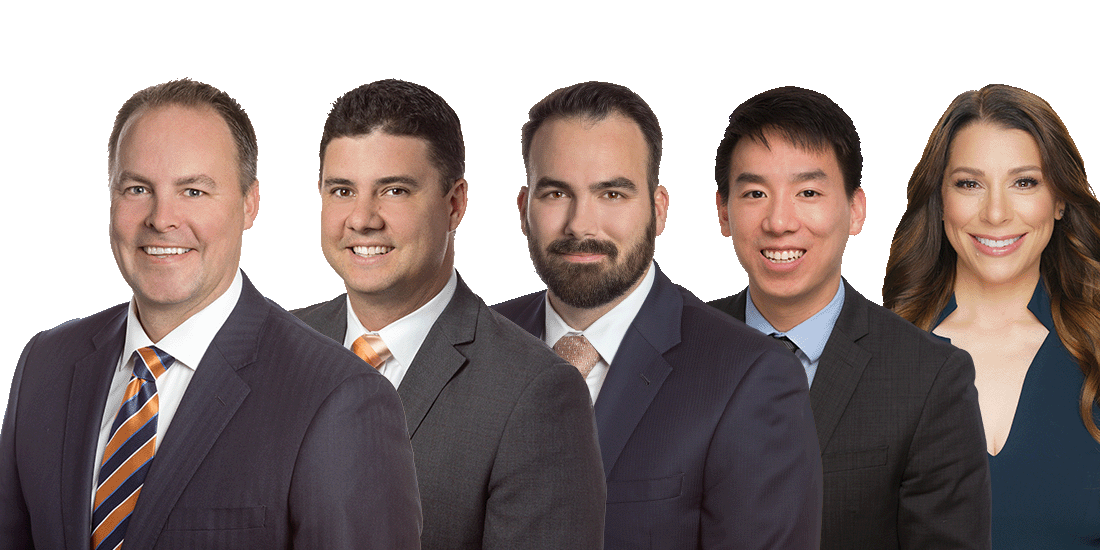 LA County Office Specialists
John Anthony, Christopher Steck, Christopher Giordano, Phillip Taggart & Heather Isenberg
View Team Profile